Foreigners share their views on gaokao
Editor's note: As this year's college entrance exam, the gaokao, draws near, millions of Chinese students are spending their waking hours preparing for this one-off test. What do you think about the gaokao? Do you think it is a good and fair way to select students? Forum readers share their opinions.
KIyer (India)
The gaokao sounds like a tough exam — I am not sure it's only memorization and rote learning. All tests everywhere in the world require some memorization, but most good tests require applying one's own thinking and creativity to solve problems - else they would be easy and only pass rote learners. In countries where there is more demand than supply, or more interested in applying than available seats, there needs to be a fair filter that will eliminate some good students who would do well in uni. They will just not make it through. But that is how it is. The USA is different in that, the local demand is less than supply of seats available, and it is the other way around in China or India.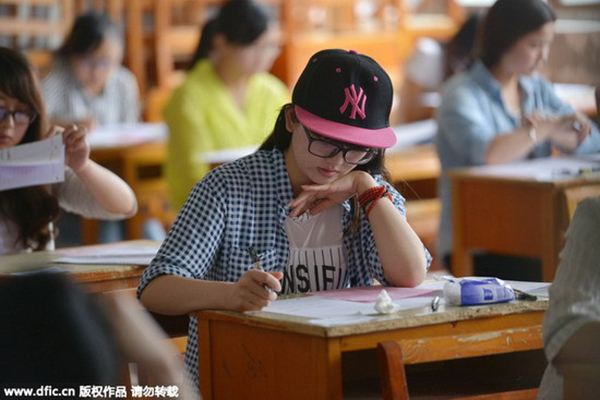 Most Viewed in 24 Hours
China stories