Urgent task to make China a power in science, technology and innovation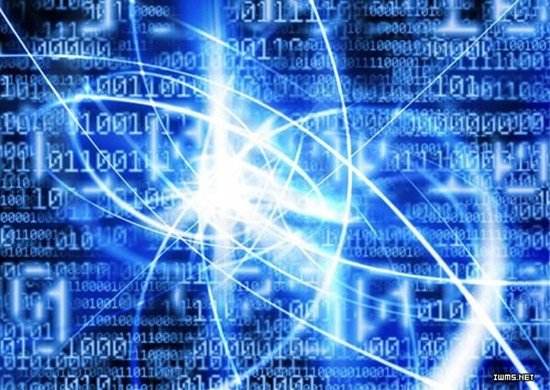 President Xi Jinping has said China must have strong scientific and technological strength and innovation capabilities to realize its dream of rejuvenation. People's Daily commented on Thursday:
Speaking at the opening of the 19th Meeting of Academicians of the Chinese Academy of Sciences and 14th Meeting of Academicians of the Chinese Academy of Engineering in Beijing on Monday, Xi issued a call for technological innovation to strengthen China's international competitiveness, enhance its comprehensive national strength and safeguard national security.
Only with independent key technology and disruptive technological innovations can China seize the initiative and opportunities of innovation and development with its own hands.
Under the guidance of the Communist Party of China Central Committee with Xi as the core, the country must strive to be a pioneer in science and technology, accelerate the industrialization of its research achievements and improve the institutional framework to encourage endogenous innovation.
Over its long history, China has never ceased its pursuit of innovation, which is a driver for progress and a guarantee for national prosperity. Experience shows that whenever China slows down its race for innovation, the country starts falling behind in international competition.
After 40 years of fast economic growth, China has already laid a solid foundation for industry and technology. Now is the time for it to transform its quantitative accumulation to qualitative breakthroughs.
Innovation is the soul of a nation's progress, an inexhaustible motivating force for development. China will be able to achieve the great goal of national rejuvenation by vigorously developing its strength in science and technology.
Xi called on the country's science and technology personnel to have a stronger sense of responsibility and urgency. He urged them to face problems squarely and rise to the challenges, saying they should grasp the main scientific trends and seize the opportunities to build China into a world leader in science and technology.
Most Viewed in 24 Hours
China stories