Special exhibition honors museum's anniversary
Share - WeChat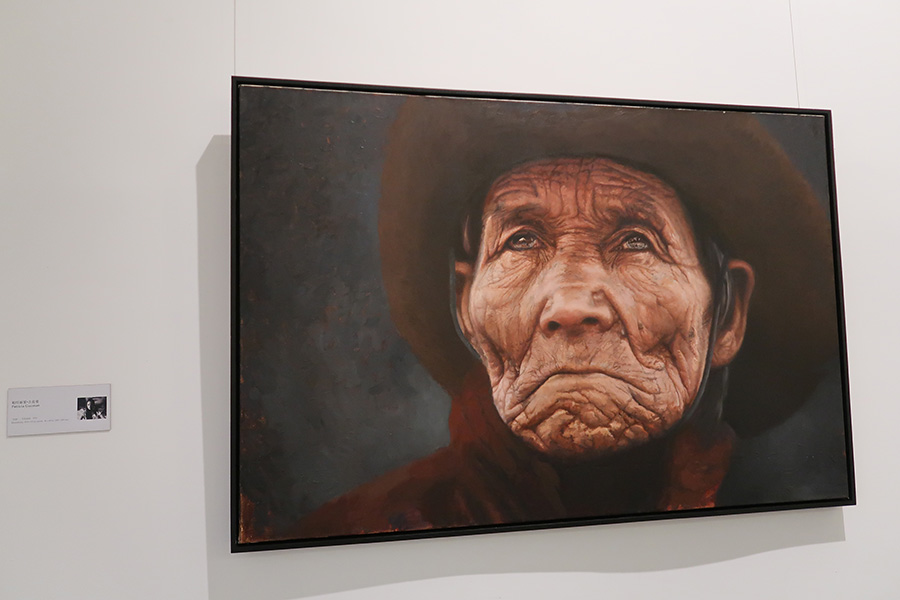 Marking the 25th anniversary of Arthur M. Sackler Museum of Art and Archaeology at Peking University, a special exhibition opened its doors on May 27.
The exhibition, Intersection: International Art & Culture, displays works created by 14 established artists from all over the world.
Among the exhibits is Background Stories, an installation piece inspired by ancient Chinese landscape painting, and produced by Xu Bing, a world-renowned professor at Central Academy of Fine Arts.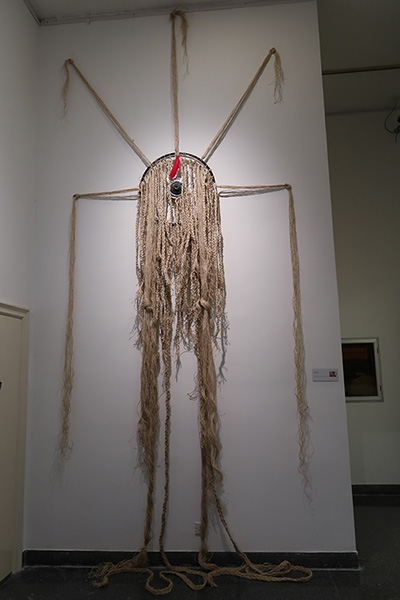 American artist, Toni Scott, combines sisal, hair braid and a wheel to pay homage to nature and her Native American roots in her piece, Circle and Cycle of Life.
Meditations, an oil on canvas piece by Mexican artist Patricia Guzman, reflects the indigenous culture of Mexico from a woman's perspective. Other displayed works expand on issues such as global migration.
Most Popular