Xi calls for breakthrough in technology
Share - WeChat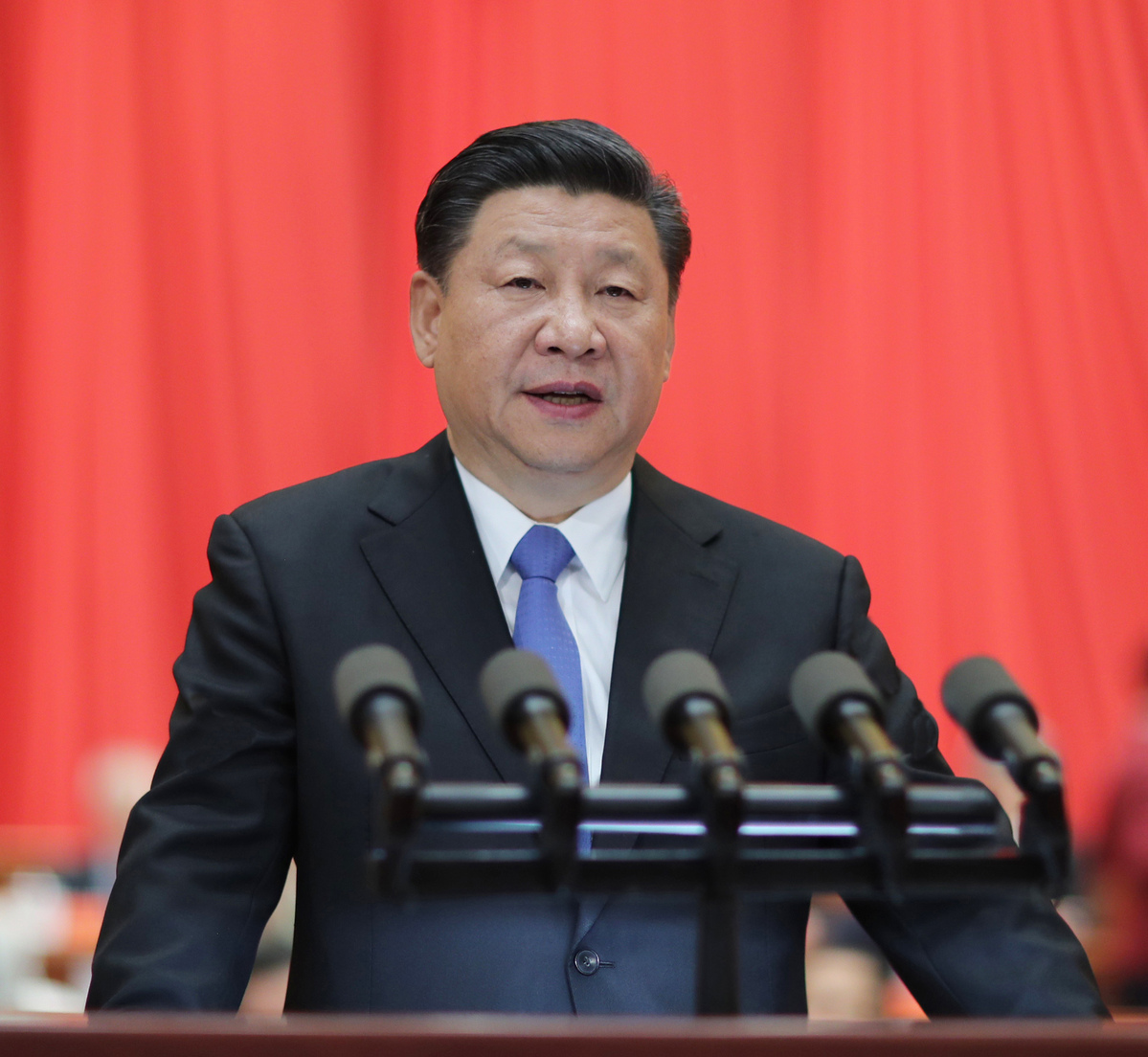 Nation can guide its own innovations and development by doing so, he says
President Xi Jinping called on Monday for concerted endeavors and strategic arrangements in key cutting-edge technologies and in fields subject to other countries' control to achieve innovative breakthroughs.
Xi, also general secretary of the Communist Party of China Central Committee and chairman of the Central Military Commission, made the statement at the opening of the 19th Meeting of the Academicians of the Chinese Academy of Sciences and the 14th Meeting of the Academicians of the Chinese Academy of Engineering.
When striving for prosperity and rejuvenation, China should dedicate itself to promoting science and technology, and building a major world center for science and innovation, Xi said.
Academicians and scientists should have firm confidence in independent innovations and the bravery to blaze trails where predecessors did not set foot to grasp key and core technologies, Xi said. By doing so, China can guide its own innovations and development, he said.
Since the 18th CPC National Congress, China has made historic progress in science and technology with a surge of major innovative achievements, Xi said. Innovation is the leading driving force and high-quality innovations are needed to support a modern economic system, he said.
Entering the 21st century, a new round of technological revolution and industrial transformation are restructuring global innovation and economy, Xi said.
A series of strategic emerging industries should be developed and the country should promote in-depth integration of the internet, big data and artificial intelligence with the real economy, as well as fundamental transformation of business models of the manufacturing sector, to move China's industries up to the middle and high-end in the global value chain, he said.
Xi emphasized science and technology reforms to boost vitality for innovation. Top-level design for technological innovations should be optimized and strengthened. It should clearly define different roles of enterprises, universities and research institutions in the innovation chain. Meanwhile, the government should transform its functions in science and technology management, he said.
Xi also called for participation in the global governance of science and technology and contribution of Chinese wisdom to build a community of a shared future for mankind. International exchanges should be boosted to cope with global challenges such as energy safety, health and climate change, he said.
Independent innovations should be achieved in an open environment with strength from the rest of the world instead of closing the country's door, he said. China also should actively integrate with the global network for scientific and technological innovation, he said.
More than 1,300 academicians from both academies, including 58 from other countries, attended the biennial event.