Unusual but true: Labrador dog adopts baby ducklings
In stories this week, we have blue and green wine, a Labrador dog adopting baby ducklings, former Marine sergeant with amazing balancing skills and the fussiest eater in Britain. All the interesting, red-hot and downright odd anecdotes from around the world are in our news review.
Blue and green wine adds color to alcohols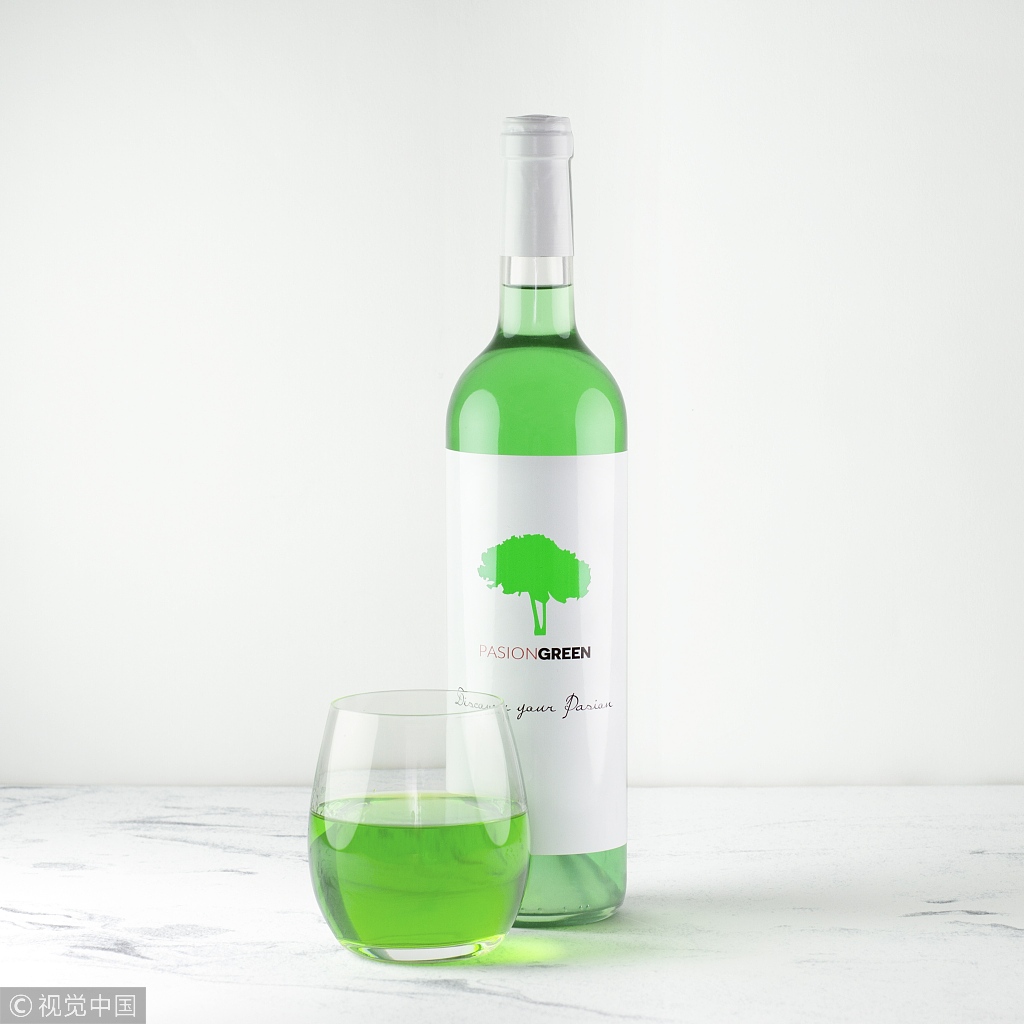 Party hosts looking to add a splash of color or people looking to enjoy a more unusual tipple can now buy bottles of blue and green wine - produced using only natural colors.
The wines, which are colored using entirely natural ingredients, are produced by Bodega Santa Margarita, based in Caudete, Spain.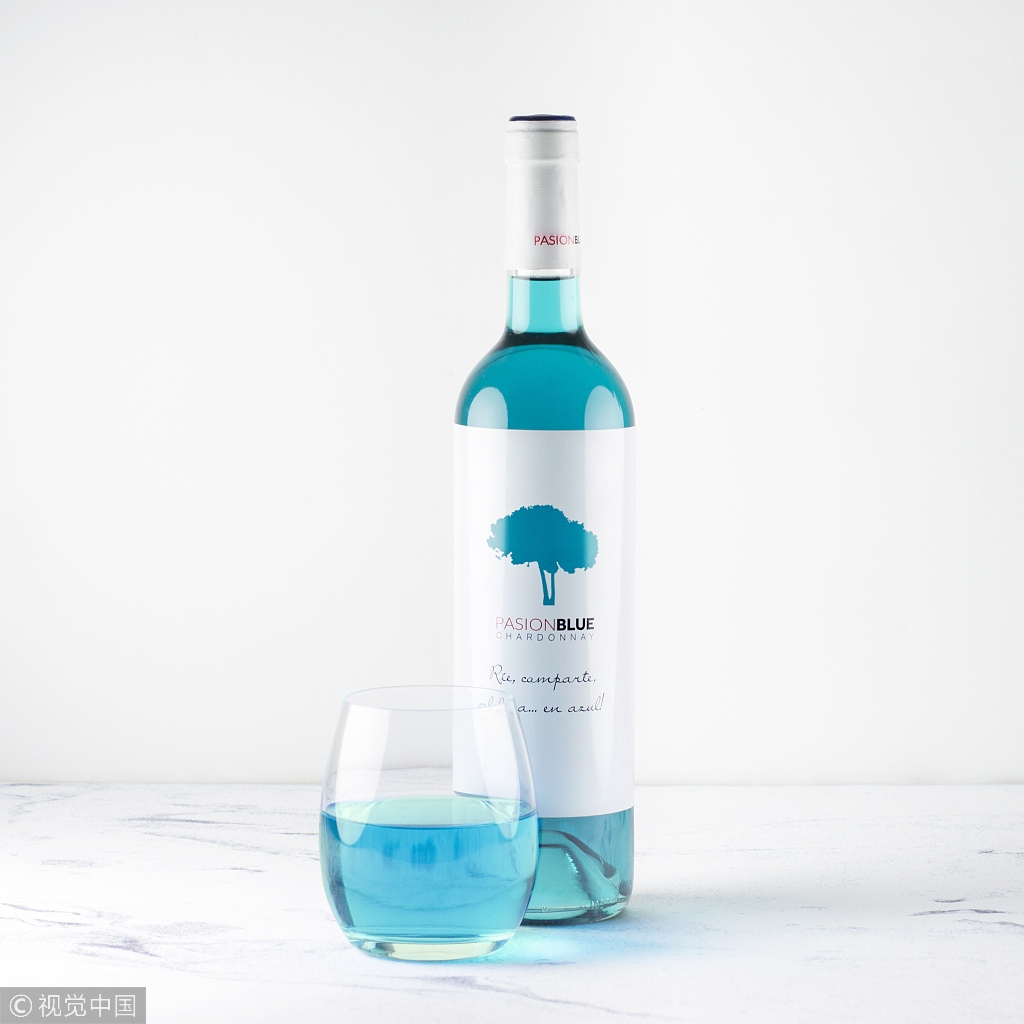 Pasion Blue, made with Chardonnay grapes, and Pasion Green, created using Spanish Verdejo grapes, are both available in corked bottles online for delivery in the UK.