Rediscovering the historic city of Xi'an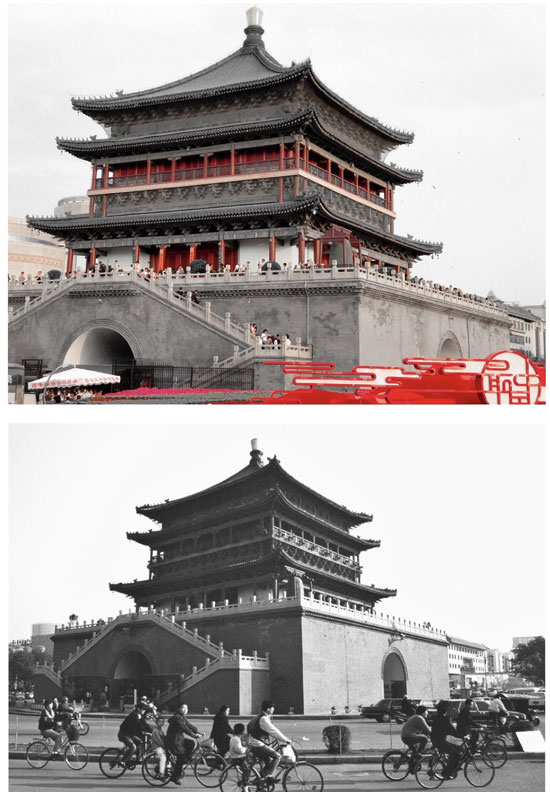 Xi'an, capital of China's Shaanxi Province, is one of the nation's oldest cities, tracing its roots back to the Zhou Dynasty (c.11th century-356 BC). However, archaeological excavations have revealed settlements in its vicinity stretching as far back as prehistory. One of the Four Great Ancient Capitals along with Beijing, Nanjing and Luoyang, it has long held a special place in the minds of travellers, explorers, traders and tourists. Steadily increasing numbers of domestic and international visitors head there to marvel at its treasures — everything from excavated 3rd-century BC terra-cotta army to unique cuisine, particularly within the countless eateries of its vibrant Muslim Quarter.
Through history, this walled city represented safety and security following lengthy, arduous journeys. At the eastern end of the fabled Silk Road, Xi'an or Chang'an represented a finale of months fraught with danger and thirst, as traders led their camel caravans from Central Asia through some of the driest, emptiest, most inhospitable lands imaginable. There, at journey's end, Xian's heavily defended gates would open to provide respite. Some would unload and trade their goods within its commercial markets before heading west with cargoes of tea or silk. Others would continue onward, east to China's populated, bustling coastal areas. Xi'an became a crossroads, a meeting of people, that helped lay the foundations for its enduring cultural diversity.
Although associated with routes traversing northwestern deserts, Xi'an itself was anything but an oasis. It is nestled within the fertile Wei valley, a major tributary of the Yellow River. Due to threats of potential flooding, the city was built on slightly higher ground south of the waters, toward the mountain ranges occupying much of Sichuan and Guizhou.

Most Viewed in 24 Hours
China Views