Museum in Nanjing dedicated to dying butterfly species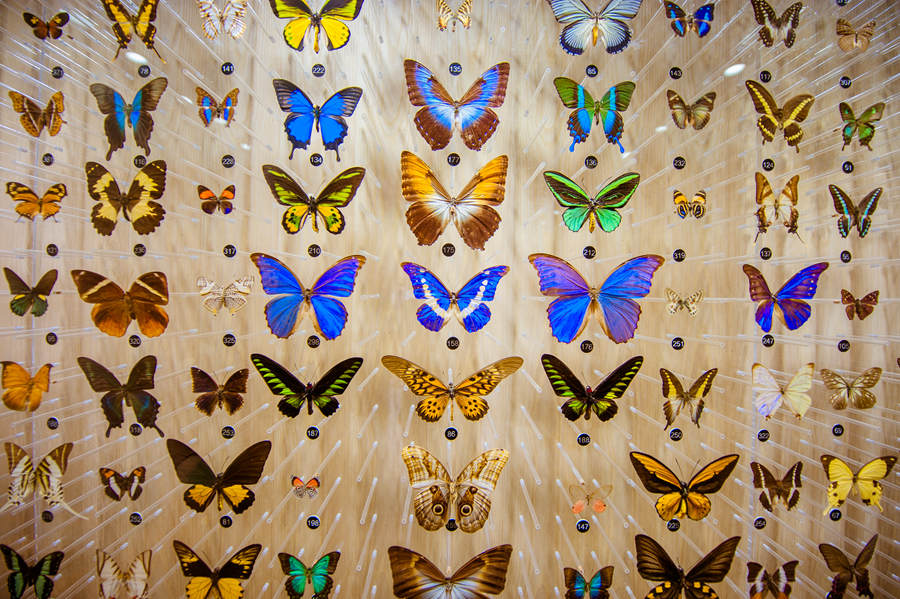 Luehdorfia chinensis, or Chinese Luehdorfia, is a rare butterfly species under state-level protection in China. The insect mainly inhabits the middle and lower reaches of the Yangtze River. Nanjing, capital of East China's Jiangsu province, is home to the largest number of Chinese Luehdorfias.
A Chinese Luehdorfia has to experience 300 days as a pupa before morphing into a butterfly. But after that, they only live 7 to 20 days, according to the Chinese Luehdoefia Natural History Museum.

Nestled in Nanjing's Laoshan Mountain, the Chinese Luehdorfia Natural History Museum is dedicated to protecting the declining species. On show at the museum are more than 400 specimens collected from around the globe, images of different stages of the insect's life – from hatching to death. The museum has also documented scholars' achievements in saving the threatened insect over the past 30 years.