Beijing Burger Festival tickets now on sale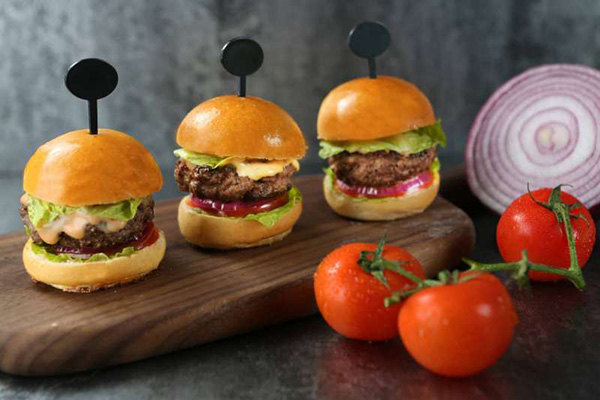 With only one month to go until this year's Beijing Burger Festival, the 40 vendors secured to feed the city are sourcing their finest beef, tomatoes, lettuce and buns to keep food lovers full 'til the cows come home.
This year's rock 'n' roll-themed event will take place in the warren-like Galaxy Soho on the weekend of Jun 16-17. Accordingly, there'll be entertainment galore, including high-energy bands, DJs, and performers to keep the crowd going throughout the weekend. This will include a lineup of Beijing's finest rockers, a rock 'n' roll karaoke contest (start practicing that growl now), and even a kids' area so the youngsters can get to grips with throwing devil horns at an early age.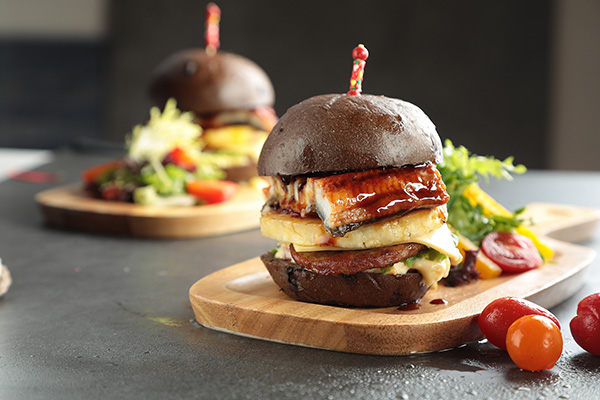 Last year's event attracted close to 20,000 hungry burger fans. This year the organizers are hoping to outdo themselves by holding the biggest festival the city has ever seen, in honor of that glorious combination of meat and bun.
Early bird tickets for the festival can be nabbed now for 17 yuan ($2.6). They'll also be on sale at the door for RMB 30.
As always, advance tickets come with a free limited edition gift. This time around, it is an ultra-chic and multi-purpose bandana. Great for wiping away sweat, ketchup and tears of joy while feasting on some of the best burgers Beijing has to offer.