Makin' Dough with Dough: Yoola's popular channel So yummy launches in China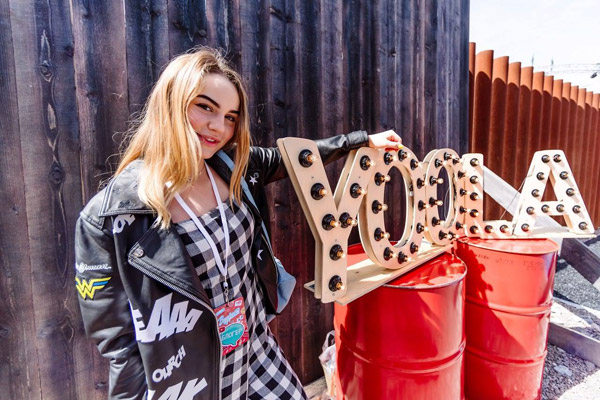 YouTube MCN (Multi-Channel Network) Yoola, which boasts10,000 channels and KOL's (key opinion leader), 900 million subscriptions, and 8 billion views per month on the YouTube platform, has recently launched its food channel So yummy in China in partnerships with 1st Media, the producers of So yummy.
The channel premiered on Meipai, Toutiao, Douyin, Weibo, and NetEase and has already attracted 1 million followers across the major platforms.
In discussing So yummy's success as a channel Eyal Baumel, CEO of Yoola said, "So yummy became so popular because it's a very compelling format that is highly shareable.
"People want to show the creations to others that are close to them, and to try to make it themselves because it's very appealing visually and looks tasty. The second reason is that the content is tailored and adjusted specifically based on users' feedback. For example, we are creating more dessert and sweets-related videos after we've identified that people really love this kind of content".
Food videos are some of the most popular content in the world, with China being no exception, as food tutorial channels often rank at first place among tutorial categories.
With so much related content available, So yummy attributes their success in the region to their unique international approach and emphasis on stunning visual production.
Baumel states, "We think that the Chinese audience enjoys So yummy content because it allows them to see and discover different types of food in a very visually attractive way. It's something unique and new for them because most of these foods are not available in China. Also, they like the creative format, which can bring them new experience with foods channels."