Eastern China town building 'The Sky Eye' to attract world astronomy lovers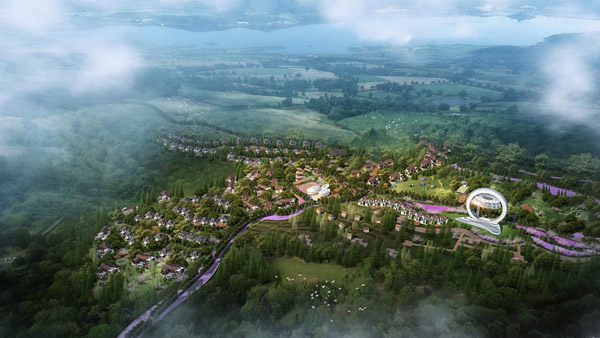 "The IPS views this project as an exciting development for the astronomy education and outreach community."
The construction of the town is planned to start later this year, and finish by 2020.
During the signing ceremony, the planners stated that the Xuyi Starry Town will become the best tourist site for global astronomy fans.
The initial investment is two billion yuan (more than 310 million US dollars), which will be used to build a site that can provide astronomy tours and education for 2.5 million tourists every year.
Eight-thousand jobs will be created from the project and the whole town is expected to start making a profit three years after opening.