Merkel to make 11th visit to China
Share - WeChat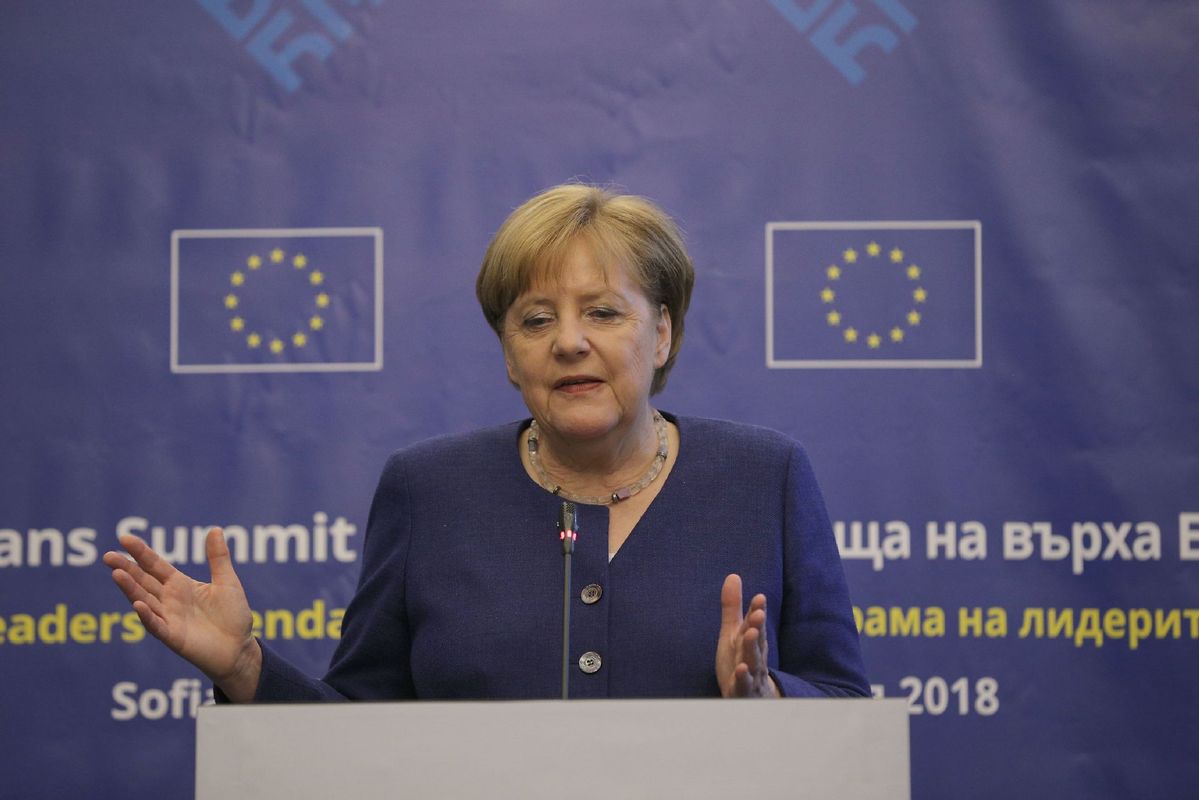 German Chancellor Angela Merkel will visit China next week for the 11th time, injecting new momentum to bilateral ties, Foreign Ministry spokesman Lu Kang announced on Friday.
The two-day visit, starting Thursday, will be Merkel's first to China since her fourth term of office as chancellor started in March, according to Lu.
President Xi Jinping and Premier Li Keqiang plan to meet with Merkel.
"Both sides will have an in-depth exchange of views over ties and cooperation between China and Germany as well as between China and Europe and major international and regional issues of common concern," Lu said.
The China-Germany Economic Advisory Committee also will meet, he said. Besides Beijing, Merkel also will visit Shenzhen.
China considers developing ties with Germany highly important, and hopes to boost bilateral relations and pragmatic cooperation on the basis of mutual respect, mutual trust and win-win cooperation, Lu said.
Cui Hongjian, a researcher in European studies at the China Institute of International Studies, said Merkel's visit will help resume momentum in China-Germany ties and provide a driving force to China-Europe ties.
Shared interests between Germany and China have become more prominent because of the change in the international situation and the rise of unilateralism, Cui said, adding that the visit may contribute to turning such interests into "common action".
Ties have been developing steadily in the past decade as China and Germany have worked on putting aside their differences and expanding cooperation, and the two countries should continue looking for more common ground, Cui said.
Merkel has visited a number of cities across China in her 10 visits, including Tianjin, Xi'an, Shanghai, Hefei and Guangzhou.