Give and take winning proposition in trade talks: China Daily editorial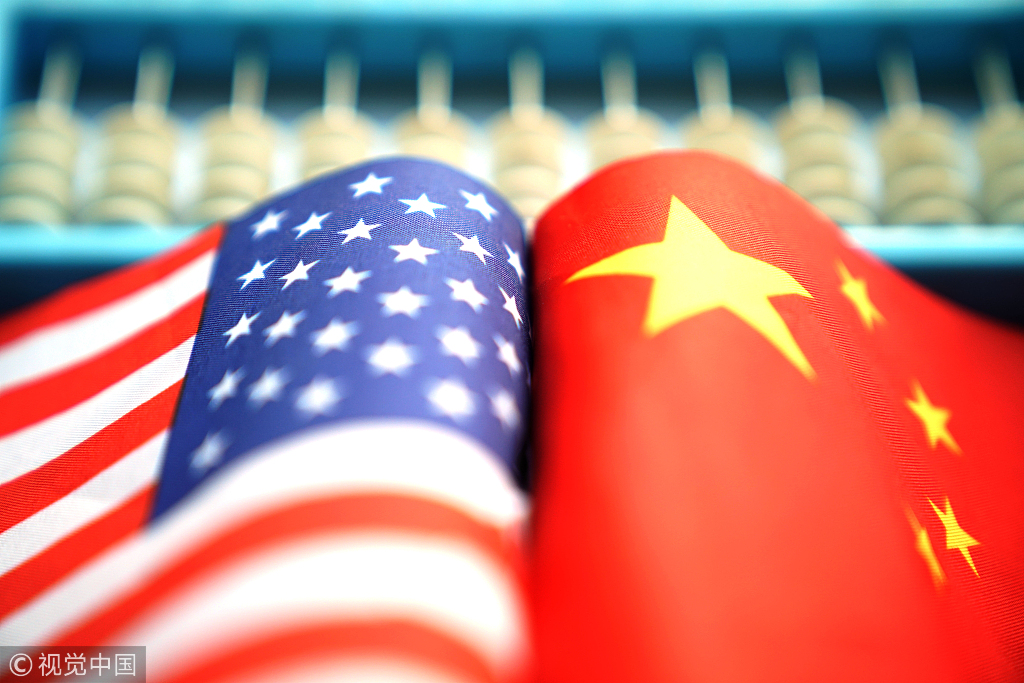 With US President Donald Trump tweeting that there has been no folding, and Chinese Commerce Ministry spokesman Gao Feng saying that China is prepared for the possibility of an escalation of their trade disputes, both sides set out their respective positions for their trade talks in Washington.
In doing so doused hopes that the two sides will be able to resolve their differences during their second round of talks.
However, it is still possible to take the view that the glass is half full. Although it is proving difficult to reach a mutually satisfactory solution, the fact that the two sides are still willing to talk indicates neither considers it an impossibility.
Both sides know it is in their own interests to find a solution, as a trade war would be damaging to both economies.
Indeed, the two sides reached a consensus on some basic principles for dealing with the dispute in their Beijing talks earlier this month. That they failed to hammer out concrete plans to act on it was because the United States made unrealistic demands of China.
Which is why Trump's tweet has been viewed as cause for pessimism. Although, the two sides are involved in a high-stakes game, it is not one where winner takes all. If that is the attitude the US has taken into the current negotiations and insists on, then the odds on reaching an agreement are going to be extremely long.
When speaking with former US secretary of state Henry Kissinger and some US lawmakers on Wednesday, Chinese President Xi Jinping's special envoy Vice-Premier Liu He, who is heading the Chinese delegation, said China is actively exploring ways to reach a proper settlement of the two countries' trade issues.
If the US demonstrates the same willingness to solve the problems that exist, and it is realistic about what it can gain, there is no reason why a solution to the ongoing trade frictions cannot be found.
China and the US have been able to overcome their difficulties in the past. And they can do so this time if they each handle the other's concerns with respect and are willing to take concrete actions to address them.
But to strike a bargain, Washington should lower the price it is demanding. Beijing cannot do things beyond its capabilities.
This is a chance for the two sides to adjust their trade relations to the benefit of both. Fortune will favor them both better if they are not at odds with one another.
Both will be winners if they strike a deal.
Most Viewed in 24 Hours
China stories