Nation's top legislator pays visit to Mozambique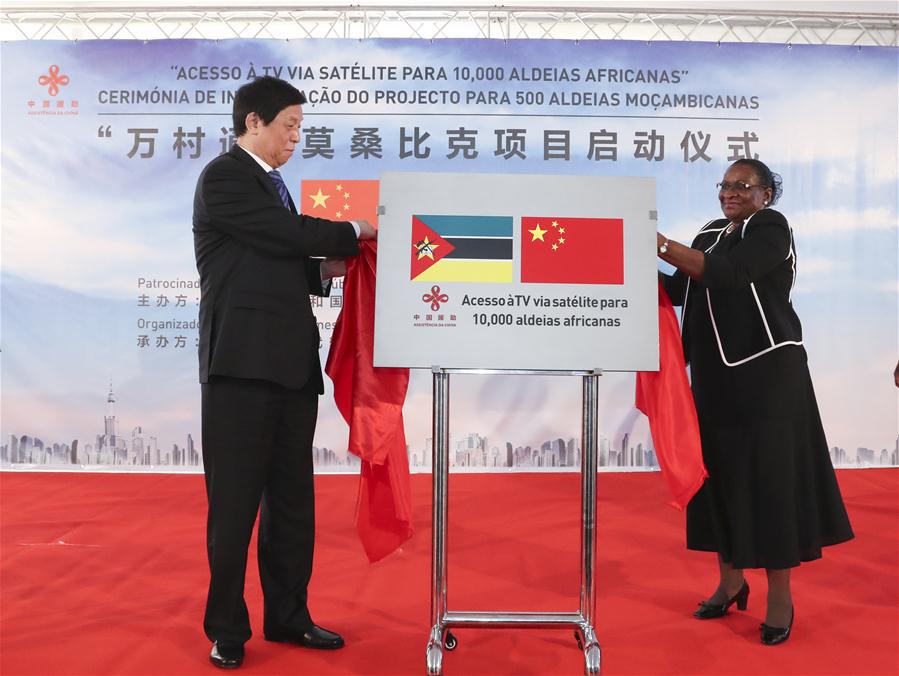 China's top legislator, Li Zhanshu, paid an official visit to Mozambique from Saturday to Tuesday to promote friendship and cooperation between the two countries.
In the capital city of Maputo, Li, chairman of the Standing Committee of the National People's Congress, met with Mozambican President Filipe Nyusi and had talks with the African country's Speaker of Parliament Veronica Macamo.
During his meeting with Nyusi, Li conveyed President Xi Jinping's sincere greetings. Li said the deep China-Mozambique traditional friendship was rooted in the history of their struggles against imperialism and colonialism and has grown even stronger in their joint efforts for common development.
Li said China and Mozambique are strong friends and that successive leaders of both countries have tried to ensure the ongoing friendship. He noted that ties have entered a new era since the heads of state of both countries decided to elevate the bilateral relations to a comprehensive strategic partnership of cooperation in 2016.
Li said that China will uphold justice and pursue shared interests while adhering to the principles of sincerity, real results, affinity and good faith in its Africa policy, as discussed by Xi.
China supports Mozambique's efforts to realize independent and sustainable development and will sincerely help Mozambique develop and grow stronger, Li said.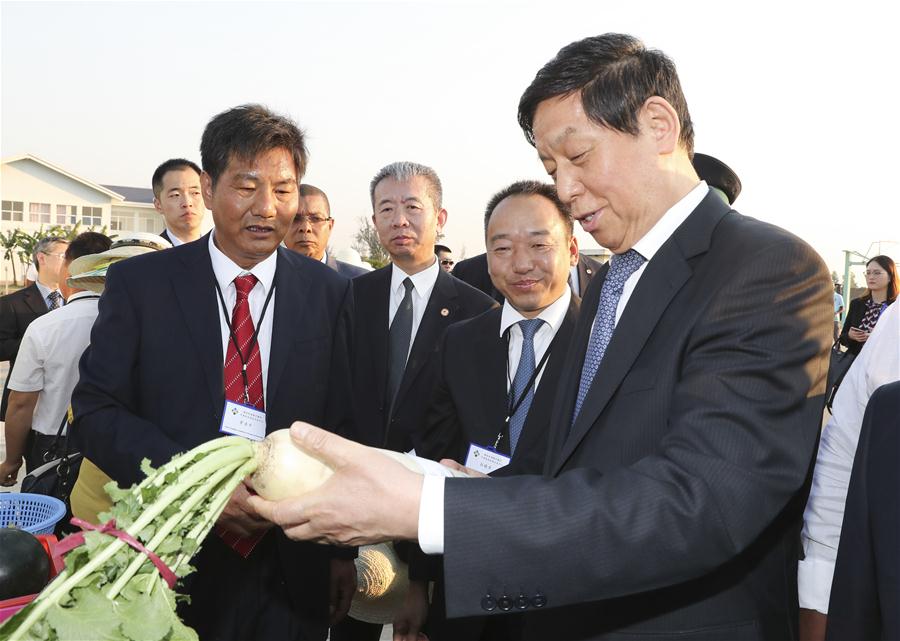 The top Chinese legislator briefed Nyusi on China's experience and practices to achieve economic development while maintaining political and social stability over the past 40 years since the start of the country's reform and opening-up policy.
Li said China will encourage Chinese companies to invest in Mozambique within the frameworks of the Belt and Road Initiative, the Forum on China-Africa Cooperation and the Forum for Economic and Trade Cooperation between China and Portuguese-Speaking Countries, in order to turn the bilateral traditional friendship and political mutual trust into more practical cooperation outcomes.
Nyusi spoke highly of various achievements China has made under Xi's leadership since the 18th National Congress of the CPC. Nyusi said Mozambique is willing to participate in the Belt and Road Initiative and to deepen cooperation with China in agriculture, energy, manufacturing, tourism and infrastructure so as to bring the bilateral cooperation to a higher level.
During talks with Macamo, Li explained Xi Jinping Thought on Socialism with Chinese Characteristics for a New Era, especially the theory of building a socialist democratic political system.
Li said that the NPC stands ready to maintain friendly exchanges at various levels with its Mozambican counterpart. He also voiced hope that the Mozambican parliament will create a more favorable legal environment so that more Chinese companies will invest in Mozambique.
Macamo said that the Mozambican parliament will enhance comprehensive dialogues with the NPC, support each other on issues concerning their core interests and make efforts to ensure that the legislative body serves as a constructive force in promoting the development of the ties between the two countries.
Mozambique was the second stop of Li's visit to three African nations.