Investigation should look for solutions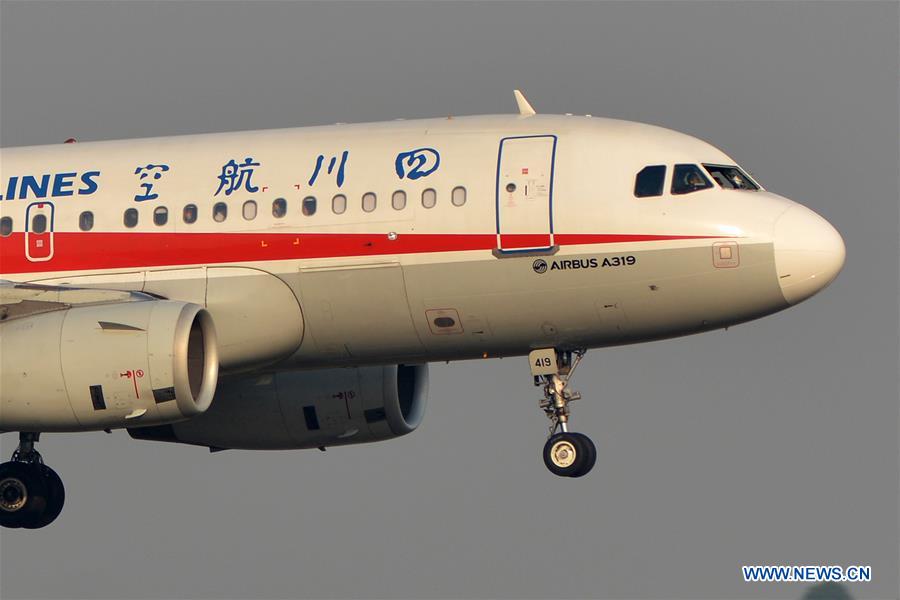 A SICHUAN AIRLINES pilot safely landed an Airbus A319 carrying 119 passengers, after a cockpit window blew out while the plane was cruising at an altitude of 32,000 feet on Monday. Beijing News comments:
The former PLA Air Force pilot has been rightly hailed for his skills, composure and bravery. But there must a reason the window failed.
Finding out the cause means that such incidents may be prevented and if anyone was at fault, they can be held accountable. Sichuan Airlines bought the plane in 2011, and it had flown 19,912 hours before the incident.
The Civil Aviation Administration of China and Airbus are conducting a joint investigation into what happened. But in the meantime, the cockpit windows of all planes of this type should be checked to ensure there are no problems.
Even the pilot admits that were it not for the clear sky at that moment, it would have been much more difficult, if not impossible, for him to level the plane and land it safely, while also saving his co-pilot.
Though the pilot has played a crucial role, the ideal ending this time as he said was also due to favorable factors. The media and the airline should now stop focusing on the pilot's actions, impressive as they were, and ensure the investigation focuses on the cause of the window's blowout. Any lessons that need to be learned must be heeded.
Most Viewed in 24 Hours
China Views