China sets record for longest stay in self-contained moon lab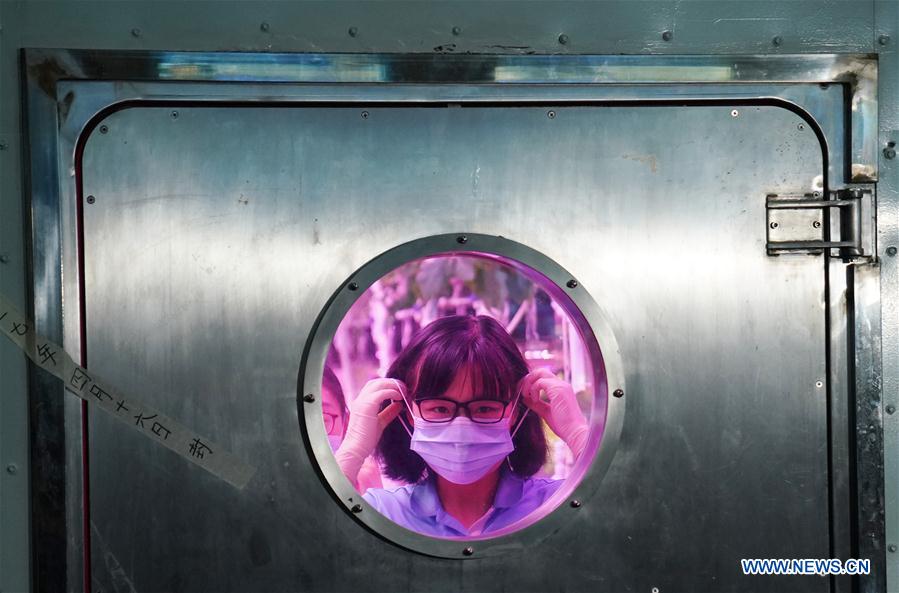 BEIJING - Chinese volunteers have completed a one-year test living in a simulated space lab in Beijing, setting a new record for the longest stay in a self-contained cabin.
Four students, two males and two females, emerged from the Yuegong-1, or Lunar Palace 1, at Beihang University to the applause of academicians, researchers and fellow students Tuesday.
The total length of the test, which started on May 10 last year, was 370 days, with the third stage accounting for 110 days.