Silk Road expo boosts international ties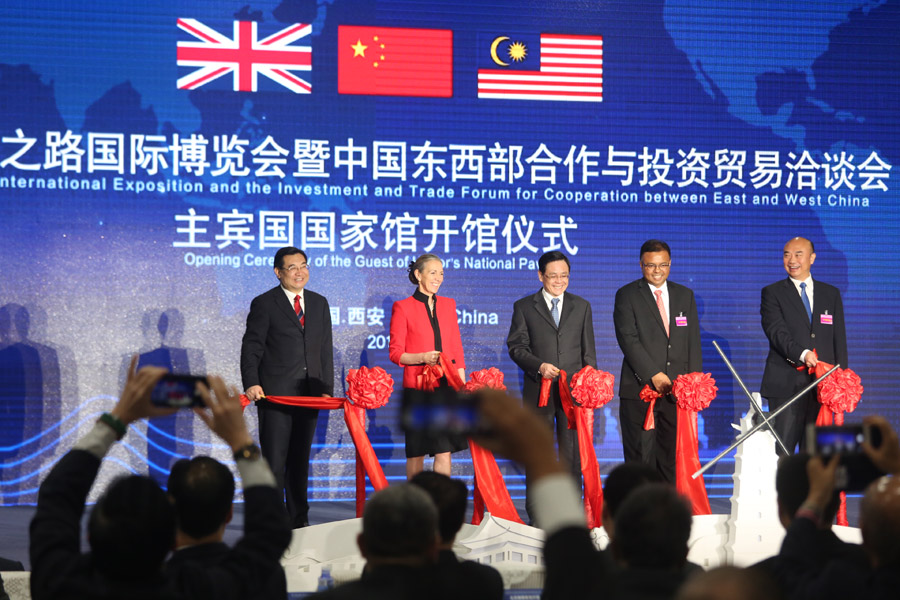 With the goal of strengthening collaborative relations among Chinese provinces and China with the world, the third Silk Road International Exposition kicked off Friday in Xi'an, Northwest China's Shaanxi province. A total of 230 delegations from 73 countries and regions are participating in the event, with the UK and Malaysia as the honored guest nations.
The expo focuses on governmental dialogues, enterprise collaborations, people-to-people exchanges and intercity interactions, offering a comprehensive package for all members to have thorough communications. Besides conferences covering over 20 business fields, the event also organizes cultural activities and competitions.