China set to rule theme park kingdom
Share - WeChat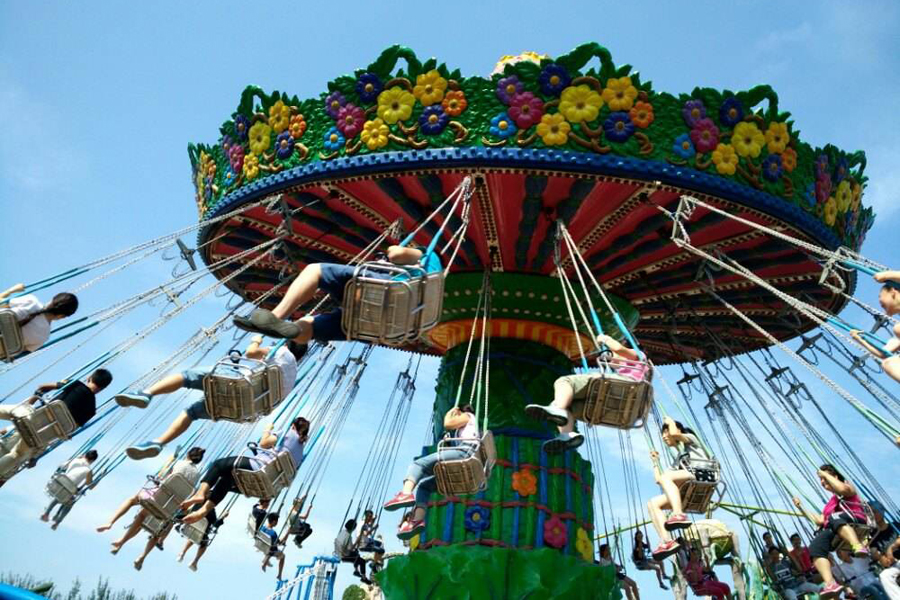 Li Xiangyang, deputy general manager of the Happy Valley in Beijing is pragmatic in his view of the recent influx of big-brand international parks, noting that foreign brands not only bring competition, but also opportunity.
"Foreign theme parks introduce Western elements," he explains, "this should entice domestic parks to differentiate themselves by developing more Chinese experiences."
Nearly 40 percent of guests who have visited a Happy Valley park have returned, the company claims, and Li adds that the parks continue to renovate and evolve to provide new experiences to visitors.
Another homegrown franchise, Haichang Ocean Park Holdings are planning to open two new parks in Shanghai and Sanya in Hainan province.