An ongoing passion for historic Beijing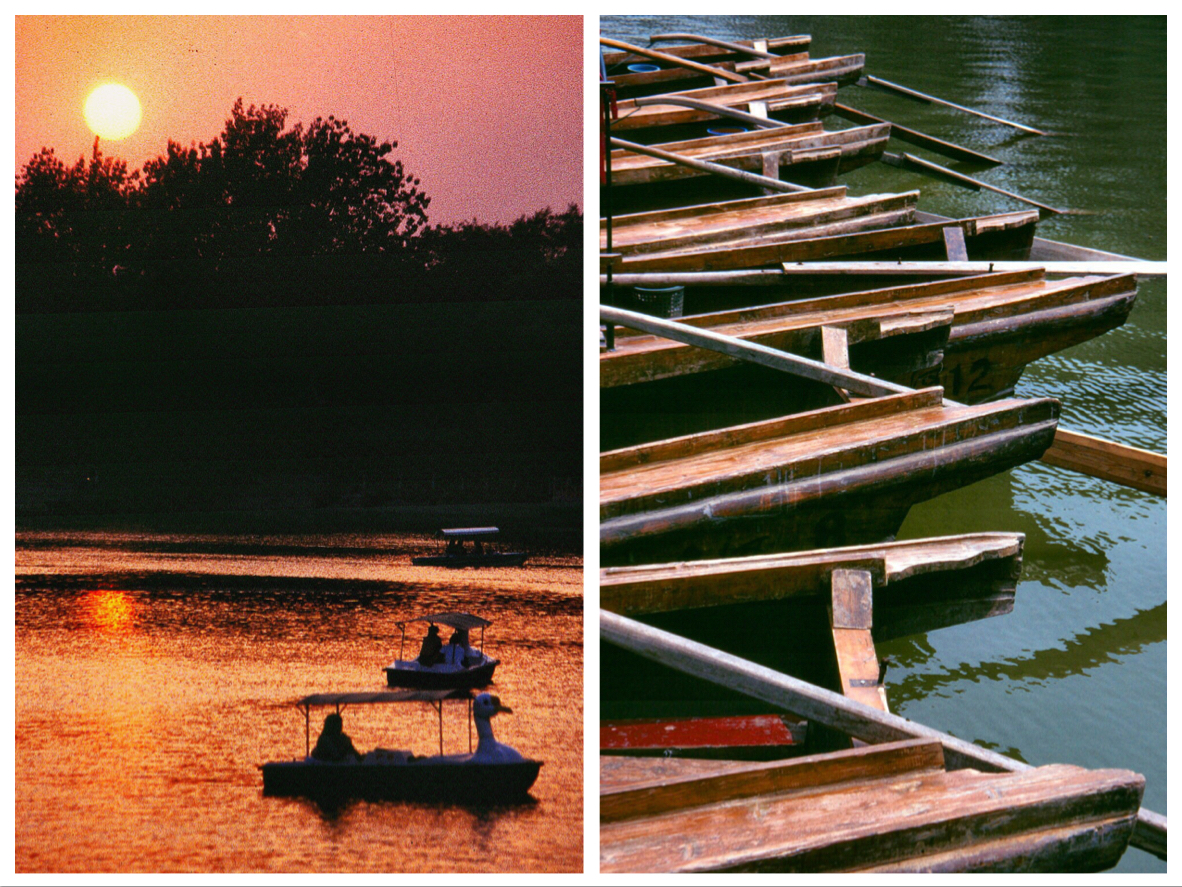 Though I first came to China in 1987, I confess to knowing surprisingly little about the country back then. It did not feature prominently in school, or even most university courses. Personal knowledge was acquired from the occasional geographical magazine, which focused on grand historic monuments or features of physical grandeur. As I made my way south from Mongolia by train in July 1987 towards Beijing, I was aware of some of the capital's monumental palaces and temples but little of everyday life. This was not helped by the sightseeing program at that time, with visits to the Great Wall, Forbidden City and so on. All fascinating and spellbinding, but nothing was related, for example, to everyday hutong life,. How things have changed!
In 1994 I stayed in Beijing for a few days before going southwest to Sichuan. By a stroke of good fortune my hotel, a former Soviet-era building, was located in Beixinqiao Santiao — a hutong alley relatively close to the Lama Temple. It was my first taste of traditional old Beijing, and I loved it. Returning regularly to the city over the following years, I would stay at that hotel, and dine at local restaurants. Within nearby narrow lanes there was so much history, so much to try and to discover while attempting to understand the many overlapping complexities over different periods in history. I spent more and more time there before finally moving in 2000 into a small courtyard room near Jiaodaokou. This became "my Beijing".
Most Viewed in 24 Hours
China stories