Universities' budget rankings not an indicator of how good they are
Share - WeChat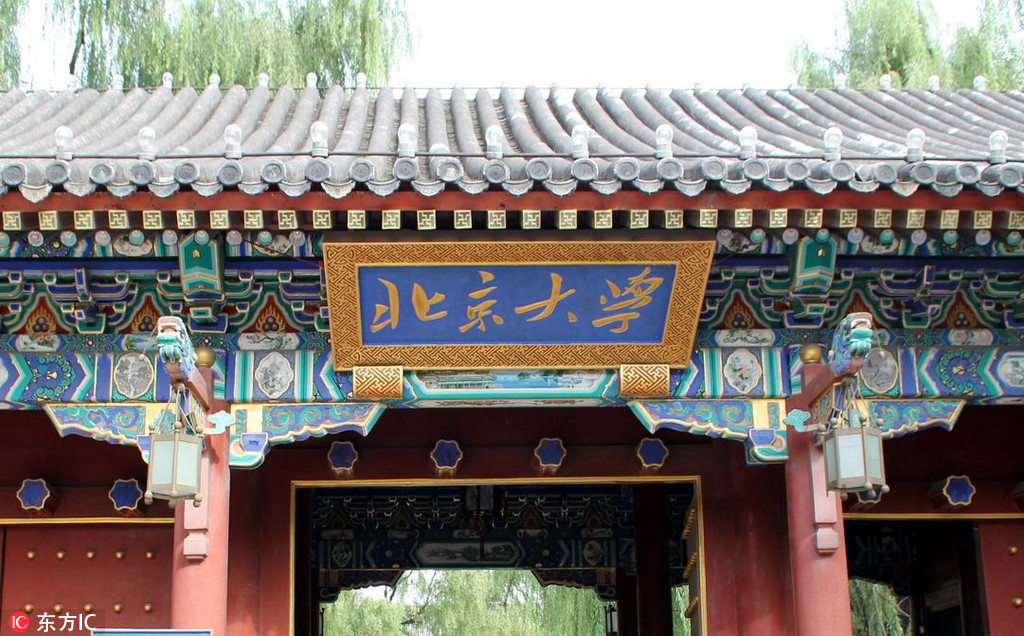 FOLLOWING THE REQUIREMENT of the Education Ministry, 75 universities directly under its administration have disclosed their budgets for this year. Beijing-based Tsinghua University tops the list with an annual budget of 26.95 billion yuan ($4.23 billion), 10 billion yuan more than Zhejiang University (15.47 billion yuan), which ranks second on the list. China Education Daily comments:

Some media outlets have commented that the universities' budgets directly reflect their education quality and research level. In fact, that is not necessarily the case. For instance, Peking University's budget ranks sixth on the list. But it remains the most difficult university to enter for high school graduates. It makes more sense to judge a university by its minimum enrollment marks in the national college entrance exam than how much it spends each year.
It is noteworthy that government funds account for an increasingly smaller share in the universities incomes, as an increasingly larger share comes from their earnings for their training and research activities.
That the authorities make it a compulsory practice for the universities to disclose their budgets is intended to enhance their transparency of how they use public money, not to provide society with an indicator of their educational and research rankings.
It is understandable that the spending and earning capacities of universities strong in science and technology are markedly higher than the universities of liberal arts. But that does not mean that the arts and humanities are less important than science and technology, or science universities more important than arts and humanities universities.
Ranking the educational capabilities of universities according to the size of their budgets is neither fair nor rational. For example, Renmin University of China in Beijing, which is a leading university for studies of philosophy, economics, law, management and politics, should not be deemed a mediocre university because its budget is only one-third that of some science and technology institutes. It has proved to be a cradle for many successful lawyers, economists, thinkers and politicians, and remains one of the most difficult universities to enter nationwide.
Thus, the media should pay more attention to how the universities spend the money rather than how big their budgets are.
Most Viewed in 24 Hours
China Views