Xi holds phone conversation with Trump on trade, DPRK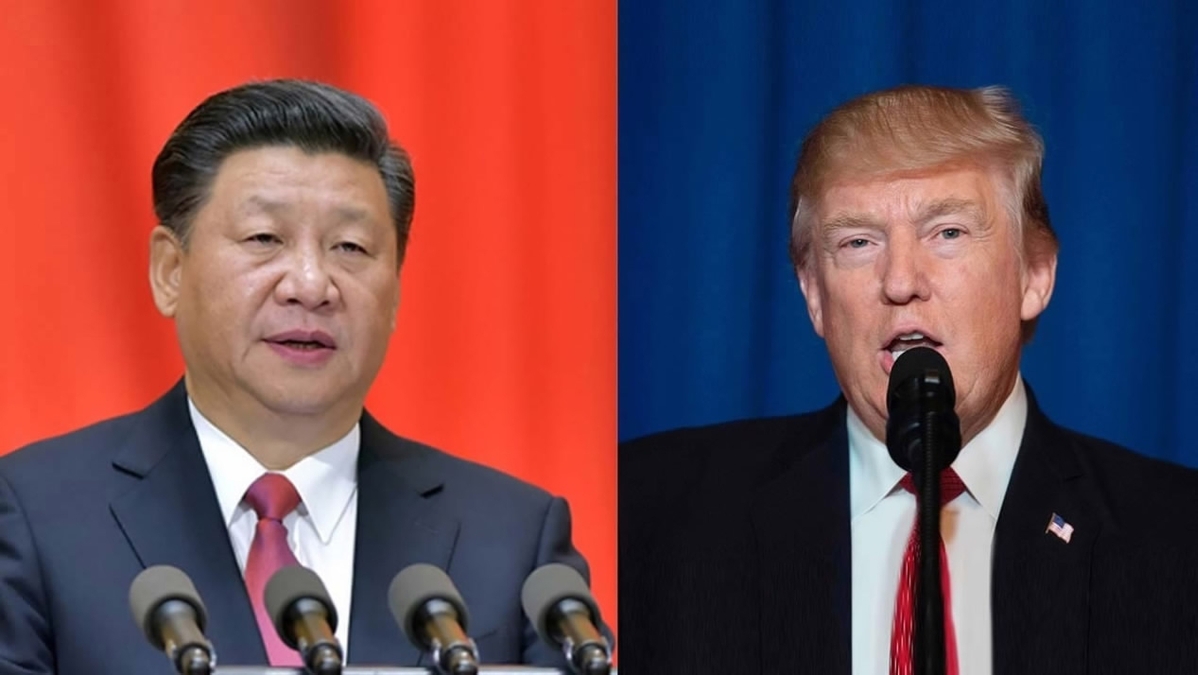 Chinese President Xi Jinping told US President Donald Trump in a telephone call on Tuesday that teams of the two countries could maintain communication, and strive to find a way to properly resolve trade disputes for win-win outcomes.
Xi also said China supports a summit between the United States and the Democratic People's Republic of Korea, and hoped that the US and the DPRK could meet each other half way, build mutual trust and resolve each other's concerns through dialogue. Xi also said China is willing to continue playing active role to realize Korean Peninsula denuclearization.