US airlines following the piper's tune
Share - WeChat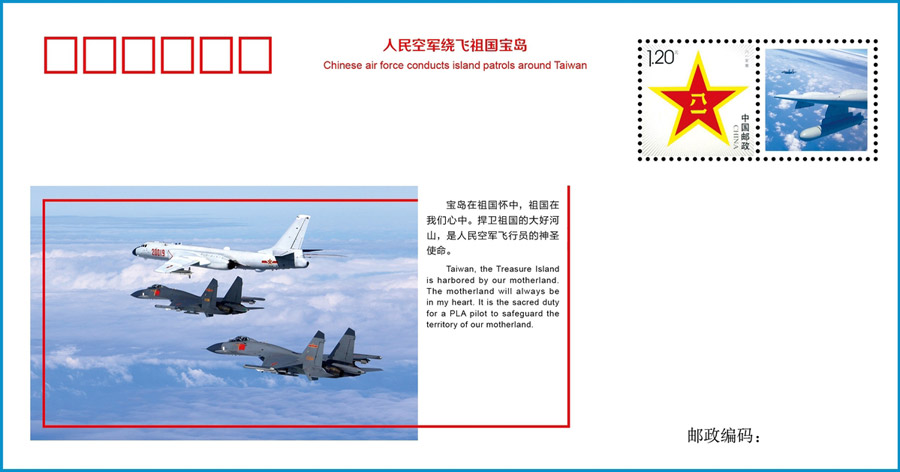 China recently asked foreign airlines politely to stop subverting China's territorial integrity by listing the regions of Taiwan, Hong Kong, and Macao as "separate countries". Immediately, the White House launched a disturbing smear campaign against China, calling its request "Orwellian nonsense". It said it would "stand up to China imposing Chinese political correctness on American companies".
Now, that actually points to the United States' problem: Orwellian nonsense and political correctness. The US, employing its own Orwellian nonsense, systematically censors Chinese names and replaces them with whatever nonsense harms Beijing and serves Washington's ill will. Imagine the rest of the world distinguished, say, New Mexico, California, Alaska and Hawaii as independent countries.
To the historian, however, language games have always been a key part of Western warfare: One rule for the ages: Call your adversary by any name but the correct one.
US supremacists would never in their weakest moments call China by its correct name: Zhongguo. Or the Chinese by their correct name: Zhongguoren. Why? Because this would imply there ever was such a thing as a free, sovereign nation, Zhongguo, and a united, sovereign people, Zhongguoren. Both names do not exist in the English dictionary.
US President Donald Trump is famously on record for attacking the "fake news media" in his nation. But it is not only the US media reports that are fake. Some US people's outlook on world history is also dishonest.
Now think about those poor US airlines, they have no choice but to comply with Washington's instructions. As a result US airlines must blindly follow US foreign policy to "destabilize" China.
As long as we live under a US-led global hegemony, all other nations, cultures, and people are considered substandard. This should be changed.
The author is a German cultural critic.
Most Viewed in 24 Hours
China Views