Video sharing app Douyin denies banning Peppa Pig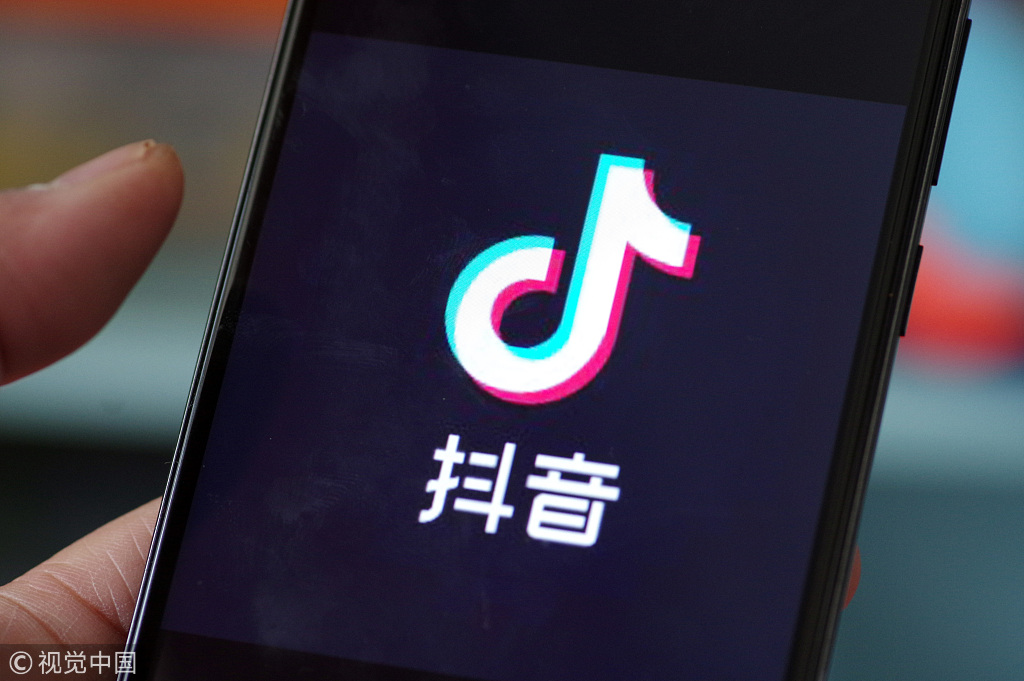 The negative implications of Peppa Pig come from its association with "Shehuiren", literally meaning "society people", a buzzword on Chinese social media for riffraff or hooligans. The association is strengthened by the viral meme saying "tattooed with pig Peppa, claps for society fella".
The expression was first used in a derogatory context, teasing the group of lowbrows on video shar-ing apps, including Kuaishou and Douyin, for showing their tattoos and dance moves as a symbol of rebellion and gangsterism.
Later, with celebrities wearing fashion items inspired by Peppa Pig, an increasing number of people started wearing items or tattoo stickers themed on Peppa Pig and calling themselves society people in a self-deprecating way.
Though the number of videos including Peppa Pig is drastically reduced, Douyin search results on May 7 showed that "society people" is more likely to have been banned instead of Peppa Pig. The app provides 2,169 results for the hashtag Xiaozhu Peiqi (Peppa Pig) and zero result for the hashtag Shehuiren (society people).
"Peppa Pig as a cartoon does not have any problem in its content", He Tianping, the executive edi-tor-in-chief of Review magazine by the State Administration of Radio and Television, said. "The values, family values and emotions it conveys are all positive."
The banning incident is centered around the derivative videos of Peppa Pig, which echoes with the administration document in March on regulating online programs. That says it is prohibited to re-edit, re-dub or re-subtitle classics, radio and video programs and online original video programs without permission.