Millionaire woman who adopted 118 orphans detained
Share - WeChat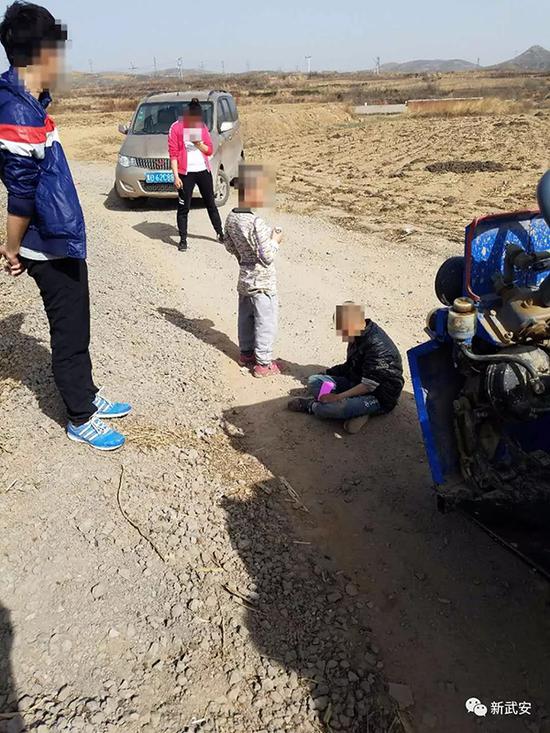 Cause of closure
Li, also called Li Yanxia, started adopting orphans in 1996 and founded the private welfare house in December 2007. In previous media reports Li said she had adopted 118 orphans.
The welfare house was banned due to her failure to carry out required annual checks since 2016, said Wu Zhirong, deputy director of Wuan civil affairs bureau.
Wu added that Li refused to transfer her orphans to public welfare houses, as required by civil affairs authorities.
Wu said the children adopted by Li included those who were poor but had legal guardians.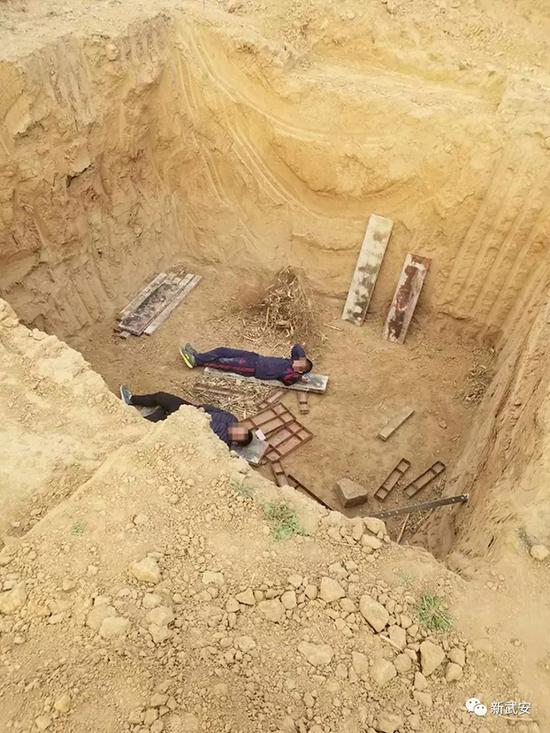 Over the past 21 years, Li received a large amount of donations, which formed the major source of funding for her welfare house, cnr.cn reported.
Li reportedly blackmailed 70,000 yuan out of a company that needed to pass a fiber-optic cable above her welfare house, and nearly 300,000 yuan from a hotel and a hospital.
Local police also found that Li was suspected of using adopted children to siege township governments and intimidate officials.
She was found to own several houses in Wuan, Handan in Hebei province.