Tianjin - A fascinating city worthy of many return visits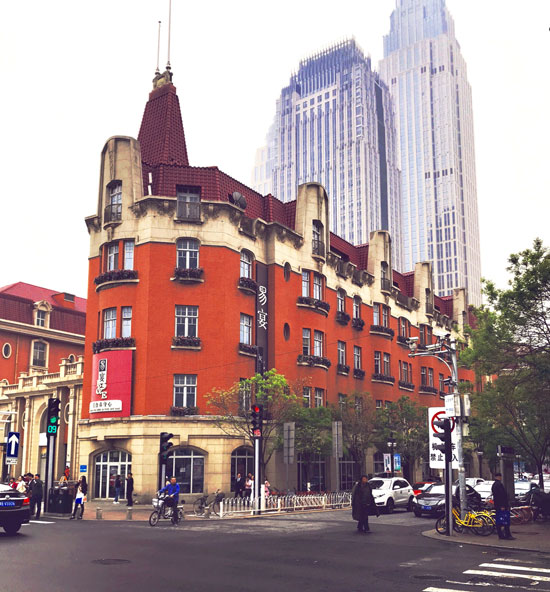 Travel and photography, particularly in China, have long been my passion. In the beginning, it was often the case of dashing around the country, shooting images of everything that was new to me before heading off to somewhere else and again taking photographs. That was when visits were limited by available holiday time from my native Scotland. Such experiences, although exciting, were often frustrating for I would depart with a feeling there was so much more to be gained. Now living in China, I find myself regularly returning to places that have fascinated me, taking time to discover more of the history, the different periods in time represented by architecture or maybe just surviving street names. Although appearing increasingly modern, China's cities have many layers to them going back sometimes thousands of years. Despite physical change often a colorful human side has been retained - a street life just waiting to be photographed.
Tianjin is one such city which I first experienced briefly in 1996. Only 30 minutes from Beijing by high-speed train, because of its geography and a history influenced by both maritime and canal trade, it presents a quite different image to the photographer. Following on from four visits last year, I was invited back this April for a television appearance on "Vivian Speaking" to talk about my experiences and feelings of the city. Staying on for nine days it proved to be another journey of discovery.
Most Viewed in 24 Hours
China stories