'Belt and Road' boosts Chinese cultural industry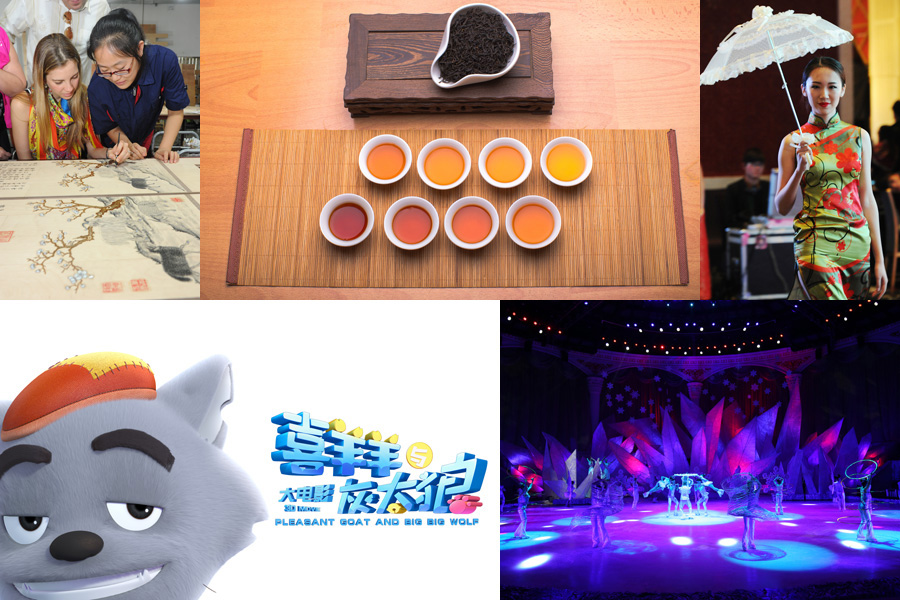 A symposium setting out to better implement the Belt and Road Cultural Development Action Plan (2016-2020) by the Ministry of Culture and Tourism, and support key projects and enterprises through lectures and presentations, was held at the Beijing-based Central Academy of Cultural Administration between April 23 and 27.
During the seminar, over 40 key projects, covering many fields of the creative cultural industry, were chosen as finalists to give presentations on their projects.
Chinaculture.org interviewed five project managers who shared their enterprises' understanding of the Belt and Road Initiative.