China set to become Philippines' top tourist source
Share - WeChat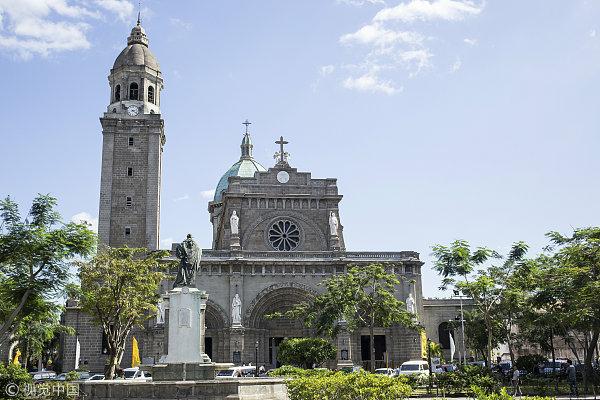 China is set to emerge as the Philippines' top tourist source thanks to "exceptionally stronger government to government relations," according to a Philippine lawmaker on Saturday.
"In a matter of months, we could see China dislodging South Korea as our number one supplier of foreign tourists," said Lito Atienza, a member of the Philippine House of Representatives, in a statement.
Atienza credits President Rodrigo Duterte's "wisdom and foresight" in reaching out to China.
"Foreign tourists create a huge demand for goods and services that we as a country have ample supply of, so our economy is benefiting in a big way from the influx of Chinese visitors," he added.
"The Philippines and China have long had very warm people to people relations, considering our extensive Chinese ancestry, so we definitely welcome the surge in Chinese holidaymakers," Atienza said.
Citing data from the Department of Tourism (DOT), Atienza said China dislodged the United States for the first time as the Philippines' second-biggest supplier of foreign visitors in 2017.
He said DOT statistics show that the Philippines received a total of 6,620,908 foreign visitors in 2017, up 11 percent from 5,967,006 in 2016.
The number of Chinese tourists surged by 43.33 percent to 968,447 in 2017 from 675,663 million in 2016, Atienza said.
The rapid growth in Chinese tourists continued in the first two months of 2018, Atienza said.
This year, Atienza said the DOT hopes to draw in 7.4 million foreign tourists, including 1.5 million from China.