Understanding China: 10 books from Xi's bookshelves
On this year's World Book and Copyright Day, we select 10 books from President Xi Jinping's bookshelves to help you understand today's China better.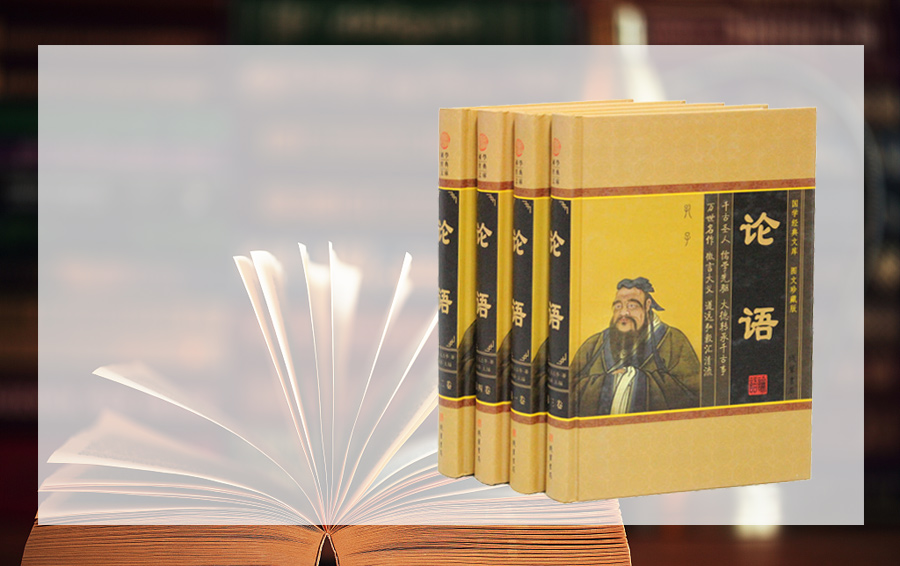 Analects of Confucius
Confucius
The Analects of Confucius is a collection of ideas and sayings from the Chinese philosopher, Confucius. For thousands of years, Confucianism has guided government and personal morality in China. Values emphasized by Confucianism such as virtue, people-oriented governance and self-discipline are still center stage in nation's politics today. Xi frequently uses Confucian quotes and other classic Chinese literature to illustrate his approach to governance.