World Book Day: A marriage between books and bags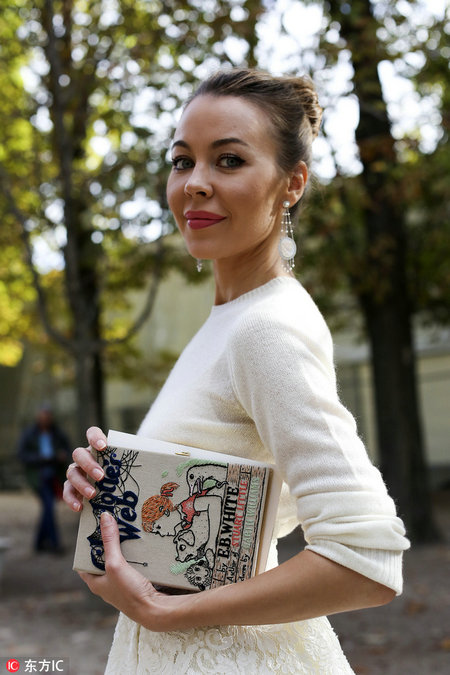 As April 23 marks World Book Day, it's time to put aside your smart phone and open a book.
Cheaper and lighter, digital books have become many people's choices in the present day. Yet the touch and smell of a paper copy can be irreplaceable.
For lovers of paper books, a nice, strong bag is a must-have.