Scent of a woman and her time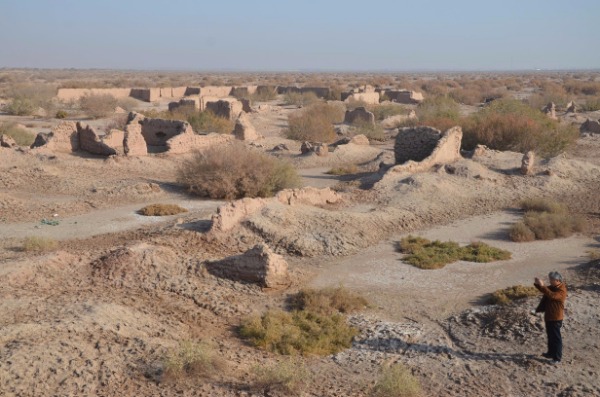 "It's true that the Tang Empire, especially its first one and a half centuries, is noted for a penchant for luxury and a taste that veered toward the glitzy and glamorous. From gem-embedded gold and gilt silver wares to widespread wine culture and the famous hot bath, a lot that evokes Tang could be traced back to that famous road."
Jiang was referring to Huaqingchi, or the Huaqing Pool, a hot spring-endowed imperial palace 30 km east of Chang'an. For more than a decade it was the winter resort for the Tang Emperor Xuanzong (685-762) and his beloved concubine Madam Yang.
Jiang believes that the bathing tradition hails from West Asia and beyond.
"But what went on the surface, including the upbeat mood and the freewheeling spirit, seeped deeper to form a quality that revolutionized society," he says.