Undersea vehicle finishes first dive
Share - WeChat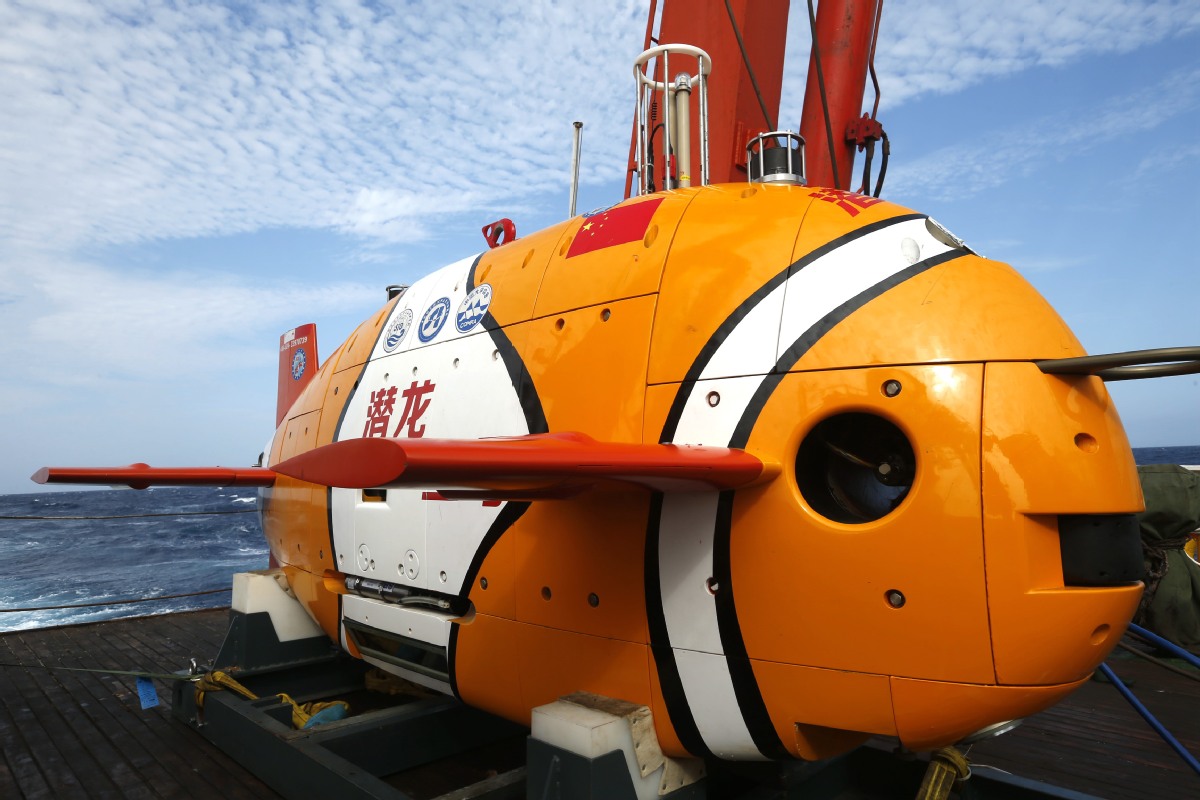 China's new unmanned submersible, Qianlong 3, completed its maiden dive in the South China Sea on Friday. Its advantages over its predecessors-superior maneuverability and longer working time-will allow more complex studies of seabed environments for scientific or mining purposes, engineers said.
The first dive lasted around nine hours and reached a depth of about 3,900 meters in the afternoon, Liu Jian, the vehicle's chief designer, told Xinhua News Agency on Friday. The submersible is capable of reaching a depth of 4,500 meters.
The Friday test was one of two sea trials planned for the new submersible to evaluate its overall performance and its ability to collect data in resource-rich regions of the ocean, he said, adding that the tests will further strengthen China's technological capabilities in deep-sea research and development.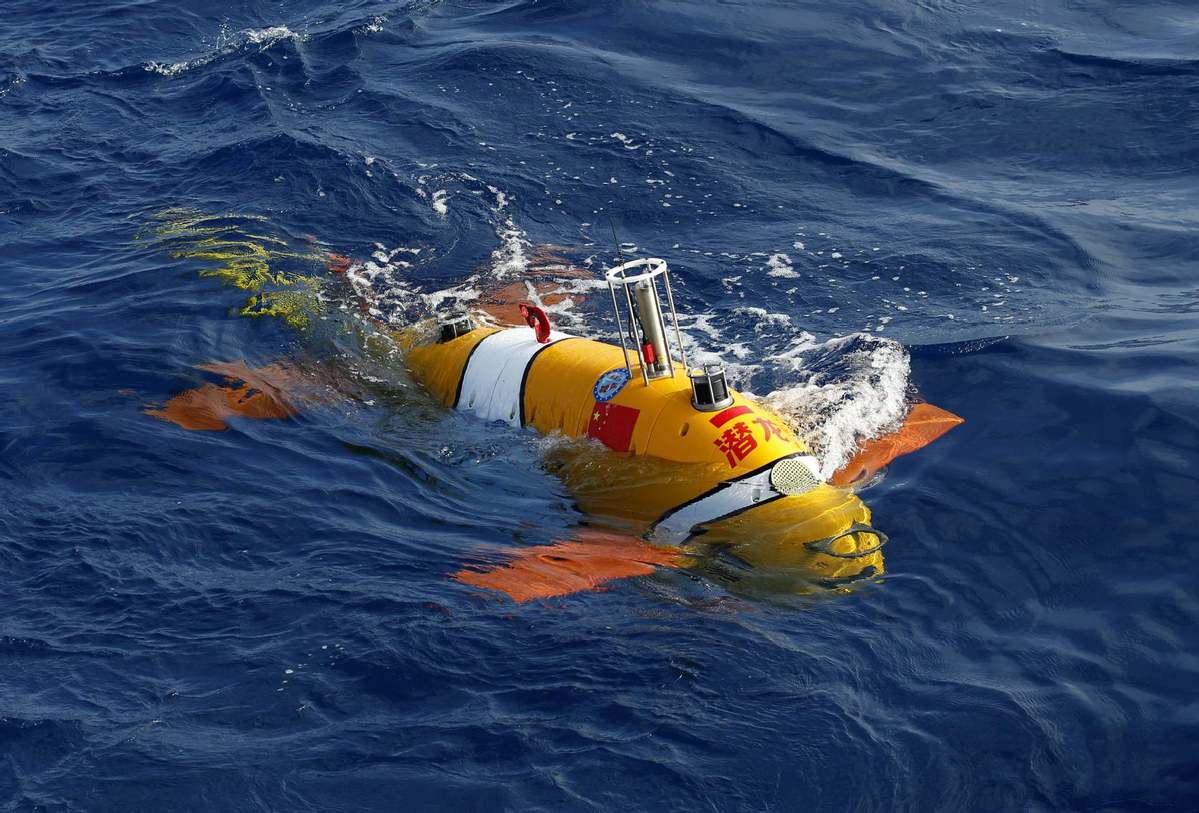 Qianlong 3, or "diving dragon", actually looks a bit like a clownfish, down to its signature orange and white stripes, big eyes and wavy tail. But the submersible is 3.5 meters long, 1.5 meters high and weighs 1.5 metric tons.
"All of the bionic features actually serve a purpose in improving the submersible's overall performance in complex deep-sea environments," Xu Yijun, the craft's deputy chief designer, told Xinhua.
"These designs improve stability and reliability, allowing more effective steering and better surface self-piloting capabilities," he said.
Scientists can easily spot and retrieve Qianlong 3 thanks to its bright stripes. Its big mouth holds a highly sensitive sonar system that can detect obstacles and steer accordingly, Xu said.