German novel bags top Chinese award for foreign books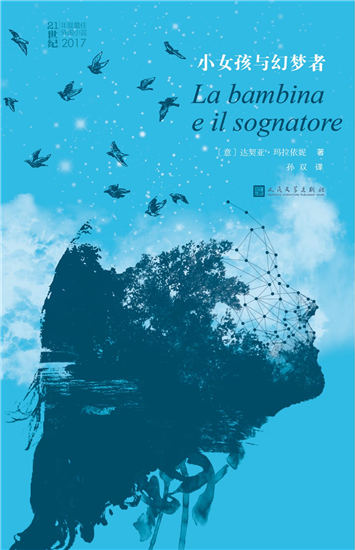 Three other novels by writers from France, Italy and Argentina were announced as winners in other categories of the Chinese award on April 13.
La noche de la Usina (The Night of the Heroic Losers), written by 51-year-old Argentine novelist Eduardo Sacheri, is set in a fictional small town on the Pampas. Coaxed out of all their money to start a business, the residents have no choice but to plan an elaborate heist to take back what is rightfully theirs.
"The novel is entertaining, highly visual and heart-trending. I think the smart, sensitive and curious Chinese reader will enjoy the book," says Juan Manuel Cortelletti, minister counselor for cultural affairs at the embassy of Argentina in China, who accepted the award on the writer's behalf.
Italian feminist writer Dacia Maraini, 72, narrates a missing-person investigation from a man's perspective in her book La bambina e il sognatore (The Girl and the Dreamer). The hero is a father who has lost his 8-year-old daughter to leukemia. As he embarks on a journey to find the missing girl, his tragic past begins to unravel.