China aims to make Hainan an international tourism island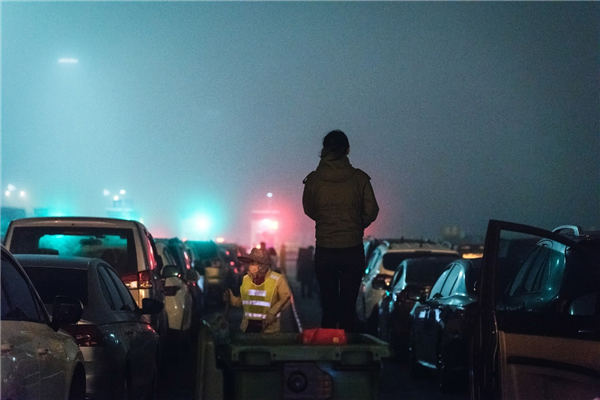 For years China's Hainan province has been developing its tourism industry, with the key decision made by central authorities that aims to turn the island into an international tourist destination. Thirty years after Hainan island became a province and a special economic zone, Chinese President Xi Jinping called for an acceleration of its development into a center for international tourism and consumption.
Hainan's tourism industry has grown rapidly, but it's suffered from "growing pains". During the Spring Festival of 2018, thousands of holidaymakers returning home were stuck in a massive traffic jam on the island. When asked about it at this year's plenary session of the national legislature, delegate A Dong, also the mayor of Hainan's major tourist city of Sanya said there was a need for improvement. He said that the tourism industry in Hainan lacks high-end and competitive products. "The quality of relevant services cannot meet international standard yet," he added.