Urban couple seeks pastoral life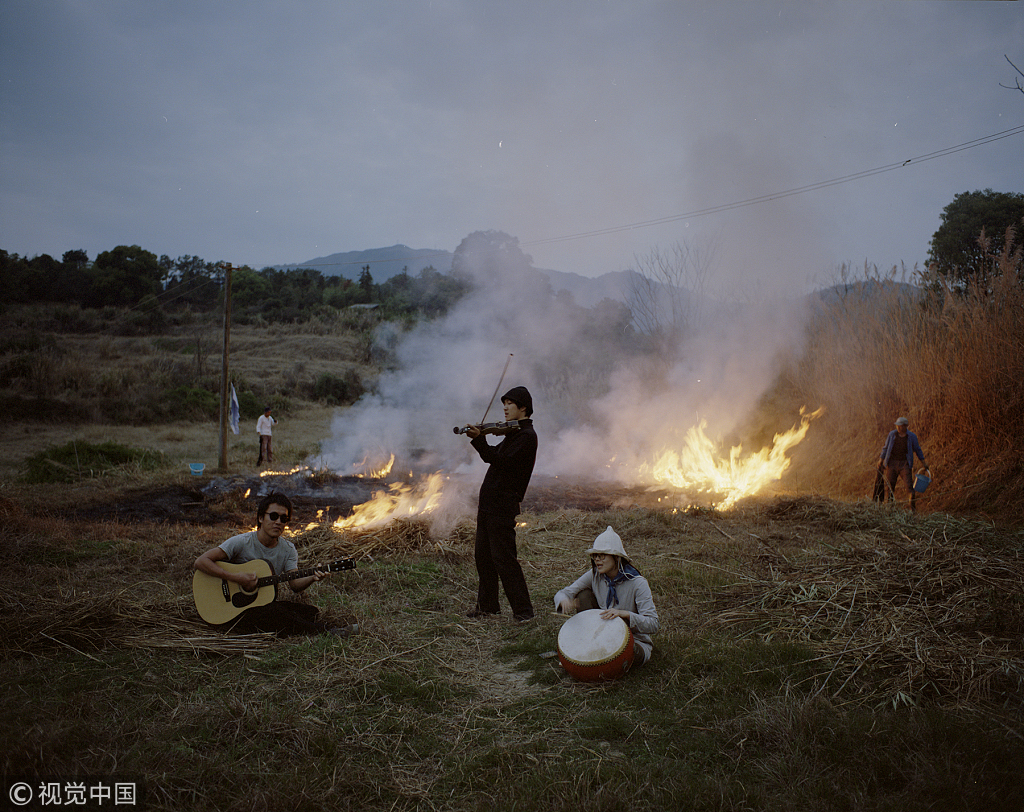 To explore an alternative to modern urban life, a couple from Qingdao in East China's Shandong province gave up their well-paid jobs to set up a self-sustaining rural community.
In 2011, Tang Guanhua began to think about an alternative lifestyle from the mainstream to escape "high housing prices and air pollution in the city".
Tang and his wife, Xing Zhen, resigned from their white-collar jobs in Qingdao to set up a self-sustaining community on Laoshan Mountain.
"People need different ways of life," Tang said. "The community is expected to provide an alternative to city life."
His concept for the community was to live with people who share similar ideas and do creative work together.
Their experiment went on for five years before the couple established another such community in a village in East China's Fujian province.