Sculptors to create pieces focusing on urban spaces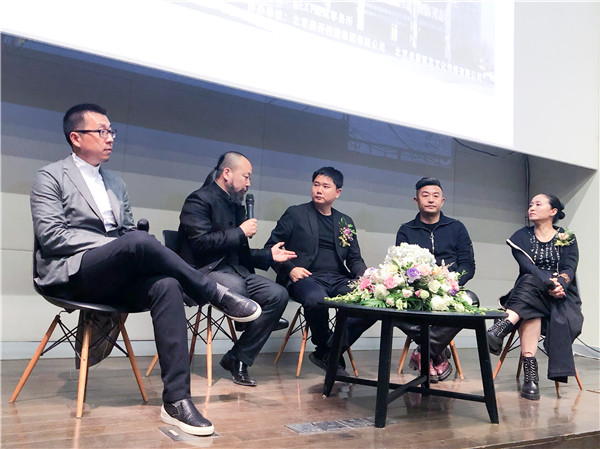 Eighteen artists were recently invited to create sculptures showing the relationship between public art and urban spaces.
Speaking at the launch of the event, Lu Zhengyuan, one of the participating artists and a lecturer at the Central Academy of Fine Arts in Beijing, said "Chinese contemporary artworks often show uniqueness and an avant-garde way of thinking, and they should be shared with the public."
According to Lu, his piece, called Embrace, will remind viewers of a warm embrace at a time when the internet seems to alienate people.
The sculptures will be on show at Beijing Times Square in Fangshan district, a new building complex with several universities nearby.
According to Guo Zhikai, one of the initiators of the project, the sculptures will be in place by July.