Strikes on Syria set a bad example in world politics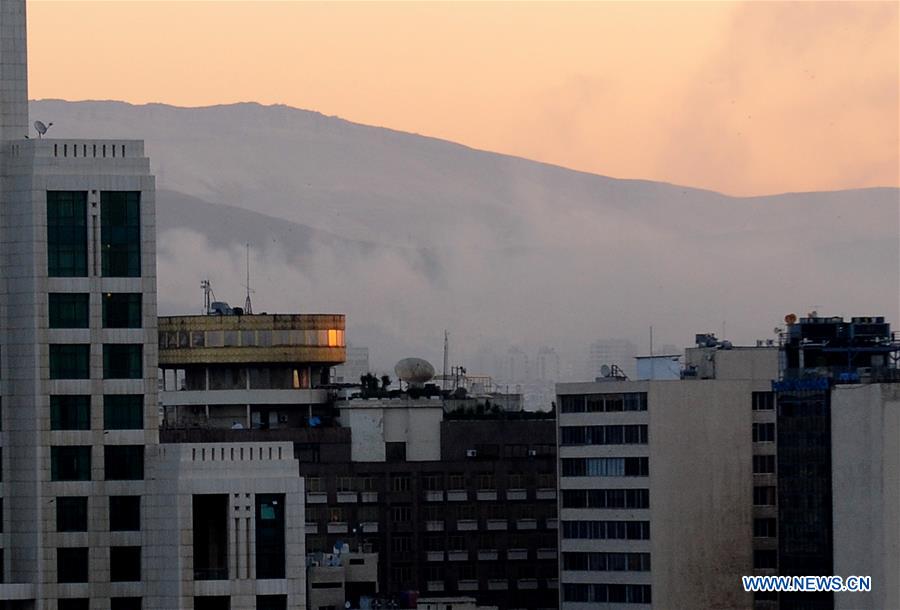 The military strikes the United States and its allies launched against government targets in Syria set a very bad example, circumventing the United Nations and making such military actions an option the world's superpower can use any time it wants against any country it doesn't like.
The excuse was a chemical weapons attack on the town of Douma, which the Syrian government has repeatedly denied, with the strikes launched immediately before a fact-finding mission by the Organization for the Prohibition of Chemical Weapons was about to begin. Why did the US and its allies not wait until the investigation yields a result?
It reminds us of what happened to Iraq in 2003 when the United States invaded the country claiming Saddam Hussein had weapons of mass destruction. But no such weapons were found, and the war led to the protracted turmoil in Iraq and the rise of the Islamic State group. For that war, the United States and its allies owe the Iraqi people and the world an apology.
It is Syria this time, a country that entered its eighth year of war in March. Nothing is more urgent than political stability and national reconciliation for this country. At the time when the Syrian government forces have gained the upper hand in the civil war, there seems no reason for it to use chemical weapons to provoke the United States and its allies, which have long been considering the overthrow of Bashar al-Assad.
Given the complexity of the situation in Syria, the military strikes will only make it even more difficult for the parties involved to work out a peaceful solution and for the country to emerge from war.
The arbitrary and abrupt military action by the United States and its allies will likely complicate the possibility of political solutions to the settlement of other hotspot issues. Its spillover effects will have an impact on the denuclearization process on the Korean Peninsula, in which the Democratic People's Republic of Korea will have reason to consider the possession of nuclear weapons as the sole guarantee for it to avert such military strikes by the United States and its allies.
It is a pity that the Security Council of the United Nations on Saturday failed to adopt a resolution to condemn the airstrikes. But history may prove them as wrong just as it has the US' military impulsiveness in Iraq.
Most Viewed in 24 Hours
China Views