Swatches of seasonal color
Share - WeChat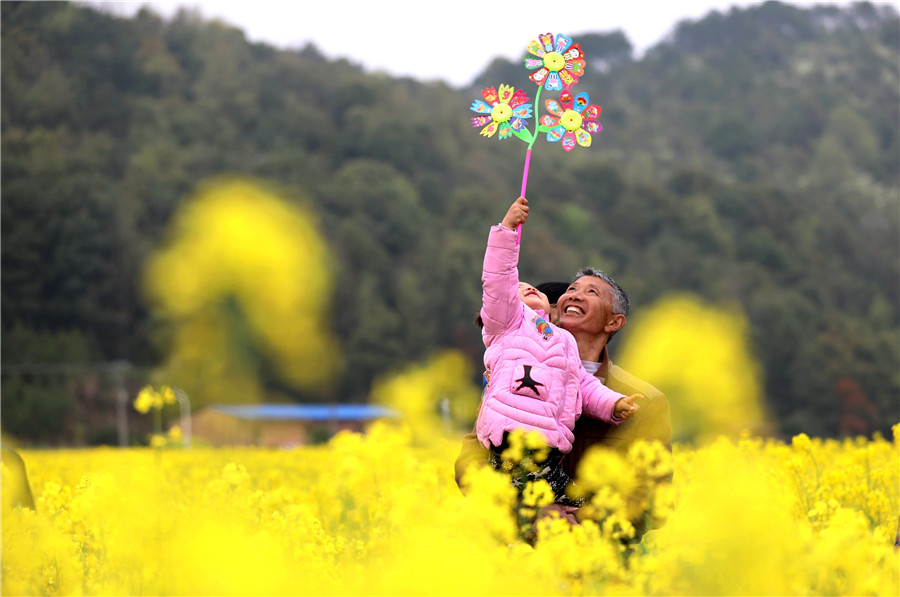 It's the perfect time of the year to catch China's nature in transition.

Every spring, landscapes across China become tinged with vibrant and vivid colors as brighter and more cheerful hues sweep across the country's scenery.
Warm sunshine bathes the central provinces and turns the leaves a brilliant green, while pink-white cherry blossoms add a dash of vitality to the roadsides in the rural north.
Everywhere you travel, you can join visitors from around the world in catching a breathtaking glimpse of China's nature in transition.