Rice growing spread north in Neolithic age: researchers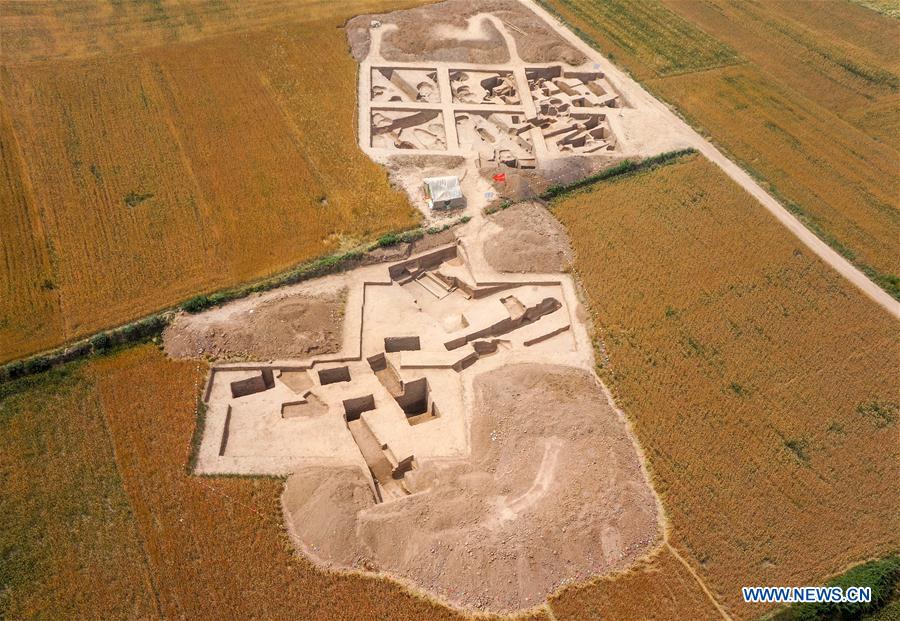 Chinese paleontologists believe rice cultivation arrived in northern China from the south during the Neolithic age.
Researchers with the Chinese Academy of Sciences institute of vertebrate paleontology and paleoanthropology base their view on study of items found in the Dongyang site in Weinan City, northwest China's Shaanxi Province.
Rice growing is thought to have originated in the middle and lower reaches of Yangtze River in southern China at least 8,000 years ago, whence the practice spread north, said the institute's Wu Yan.
Phytolith analysis of residue found at the Dongyang site shows rice was grown there 5,800 years ago, said Wu.
Phytoliths are microscopic silica structures found in plants which persist long after the rest of the plant has decayed.
"We also found phytoliths of rice leaves, husk and straws, a complete chain of rice-growing," said Wu.
"It shows that the rice did not come from trade or exchange, but from local farming," said Xu Weihong of Shaanxi Provincial Institute of Archaeology.
About 6,000 to 5,500 years back, weather in the southern part of Shaanxi was humid with ample rainfall, ideal for rice growing, said Xu.
The Dongyang relic site is part of the Neolithic Yangshao culture, dating back up to 7,000 years.