Chinese actor Donnie Yen to star in Disney's live-action 'Mulan'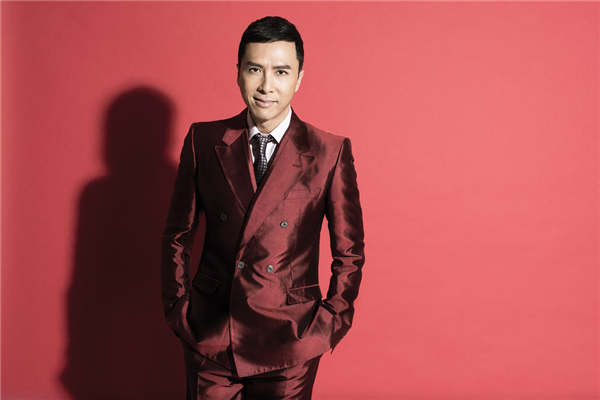 Chinese action star Donnie Yen has joined the cast of Disney's live action adaptation of "Mulan" and will be playing Commander Tung, who serves as mentor and teacher to Mulan, according to Hollywood Reporter.
Last November, Walt Disney Studios announced that Chinese actress Liu Yifei, also known as Crystal Liu, was chosen as the lead actress in the feature film, which is based on a classic Chinese legend in which a young Chinese heroine disguises herself as a man and goes to war in place of her elderly father.
Yen has long been a well-known actor in Asia, and he's now making a big splash in Hollywood. He starred in the latest Star Wars film, "Rogue One", and now he is working on his fourth movie in the Ip Man franchise – a story about the life of Ip Man, who is a grandmaster of the martial art Wing Chun and teacher of Bruce Lee.
New Zealand director Niki Caro, the woman behind "Whale Rider" and "McFarland, USA" direct the film while Bill Kong, who has produced films like "House of Flying Daggers" and "Crouching Tiger, Hidden Dragon" is executive producer.
In recent years, Disney has invested in live-action remakes scoring success with "Maleficent", "Cinderella", and most recently, "Beauty and the Beast", which was one of the biggest box office hits in 2017. "Mulan" is scheduled to be released in March 2020.