Book sharing Xi Jinping's insights unveiled in nine languages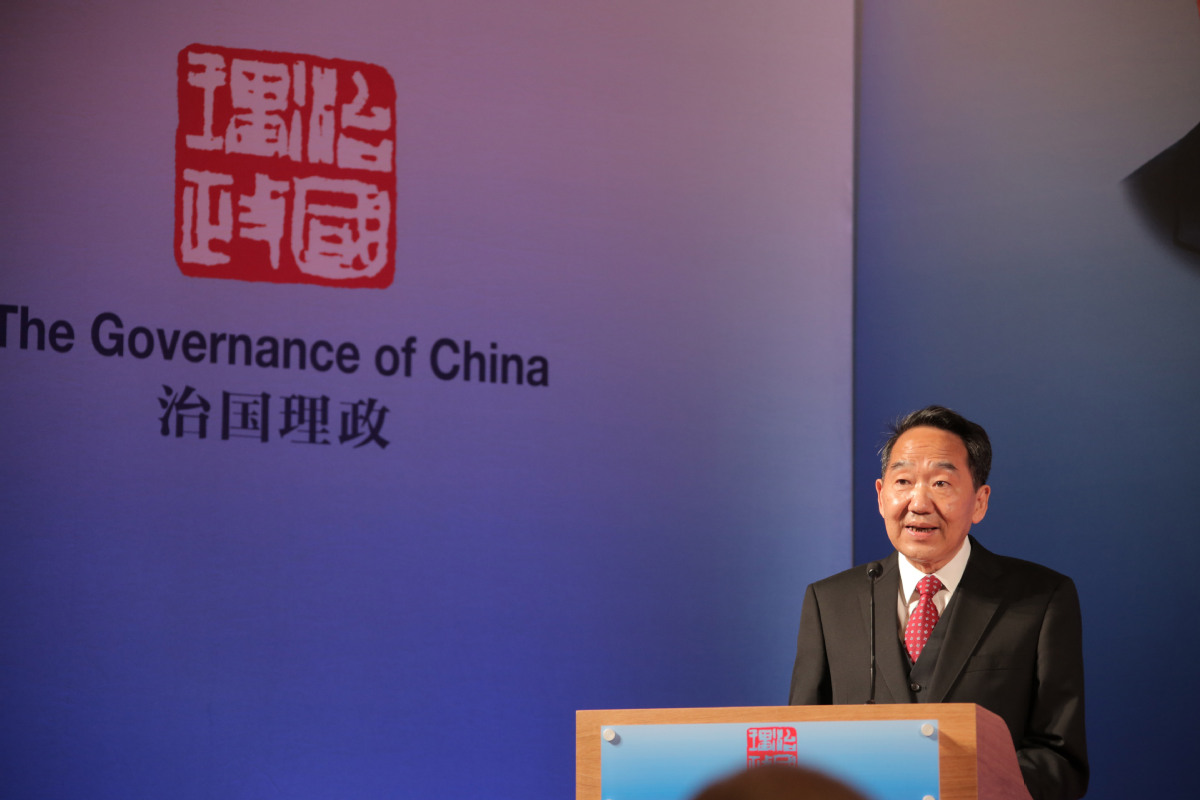 The second volume of Xi Jinping: The Governance of China was unveiled in nine languages in London on Wednesday in the presence of 300 political, business, academic, and publishing industry leaders from 14 countries.
The launch, during the publishing industry's flagship event, the London Book Fair, offers readers around the world a valuable insight into the thoughts of the Chinese leader, China's development, and international engagement.
The collection of 99 of Xi's speeches, conversations, instructions, and letters from 2014 to 2017 also highlights how Chinese wisdom and solutions contribute to the building of a community of shared future for mankind.
They also share insights into Xi Jinping Thought on Socialism with Chinese Characteristics for a New era, a concept Xi highlighted during the 19th CPC National Congress last October and which guides China's growth going forward as it becomes a moderately prosperous society in all respects.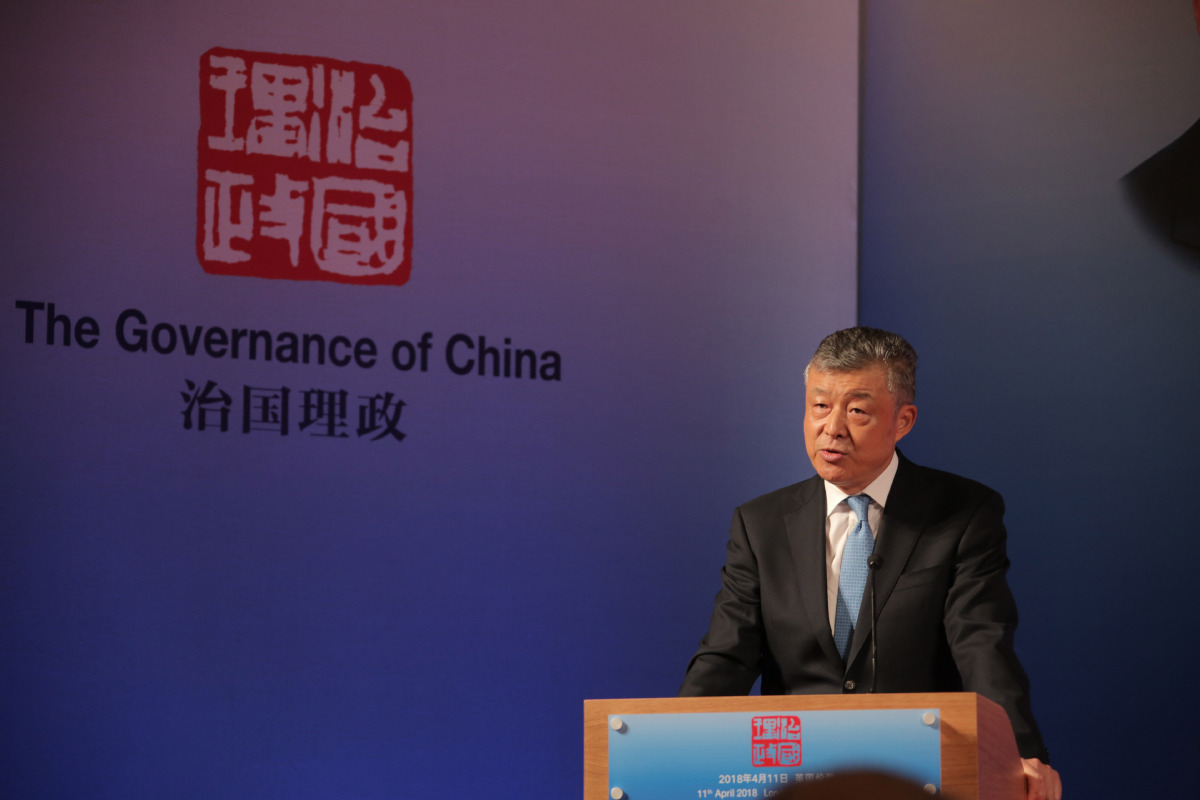 Jiang Jianguo, minister of the State Council Information Office, said the book is important in putting forward a series of new concepts concerning the future and fate of mankind in a clear-cut manner, and contributes China's solutions to addressing the issues facing mankind.
"We should have an open mind and understand of each other. We should seek common ground while shelving our differences and work together to build a community of shared future for mankind," said Jiang.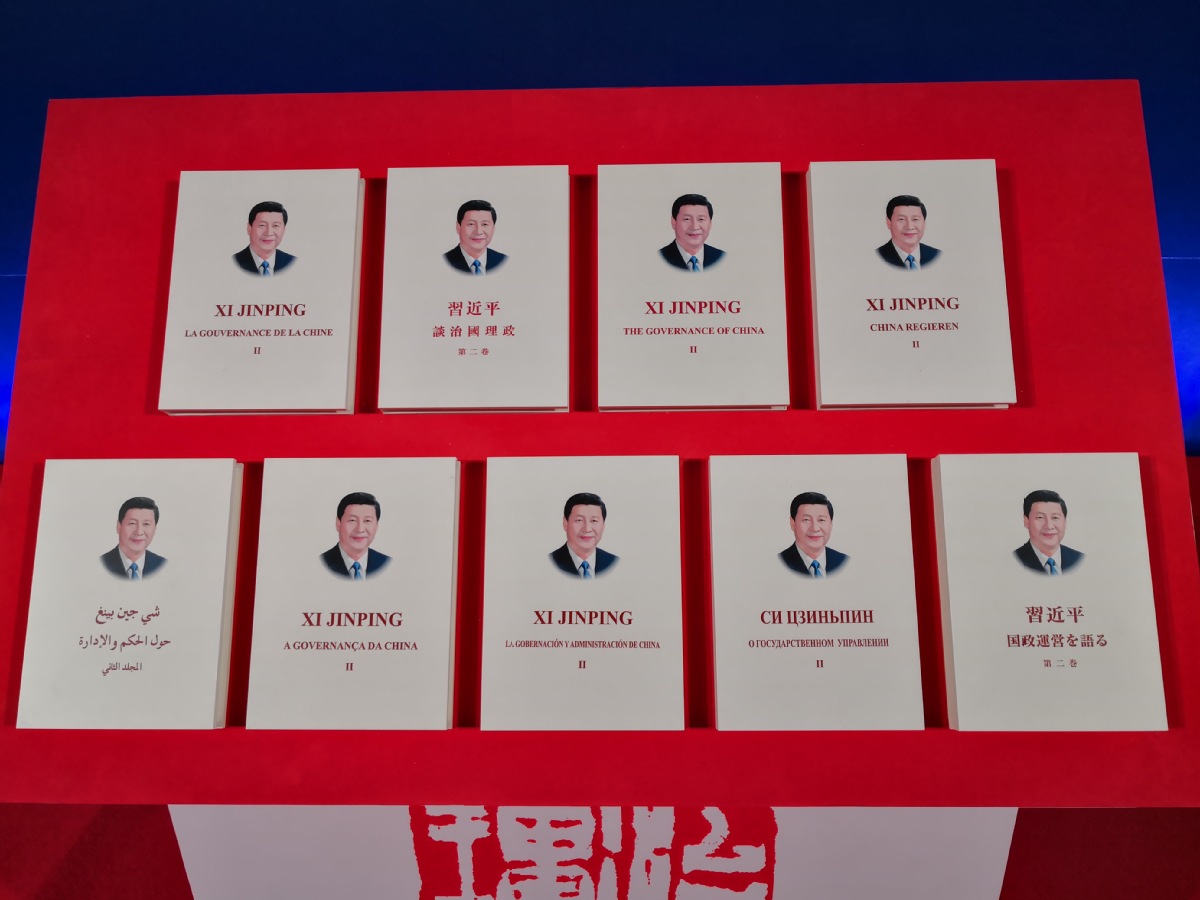 Prince Andrew, the Duke of York, said the international publication of the book is a milestone. He said he hopes the book will enlighten readers about where China is going and what it is thinking.
"This book encourages people to not only visit China but learn more about it," he said.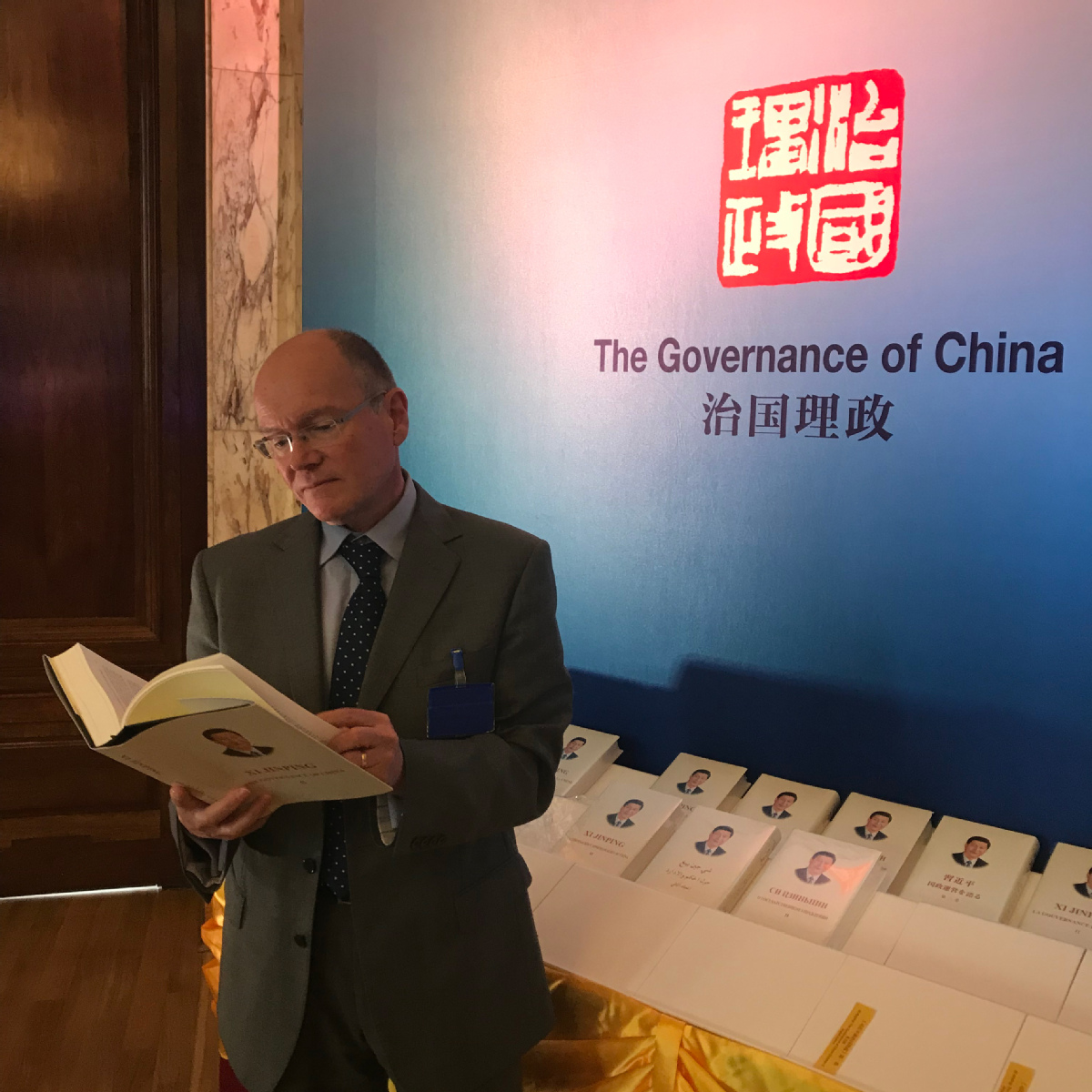 The new book follows the successful publication of the first volume of Xi Jinping: The Governance of China, which was produced in 2014 and is available in 24 languages.
Liu Xiaoming, China's ambassador to the UK, said the two volumes together form a comprehensive system of rich thoughts and theories.
"For those who are hoping to gain a deep understanding of China's path, ideas and plans in the new era, these books are the most authoritative works to look to," Liu said.