Austria president attends unveiling of Sino-Austrian hospital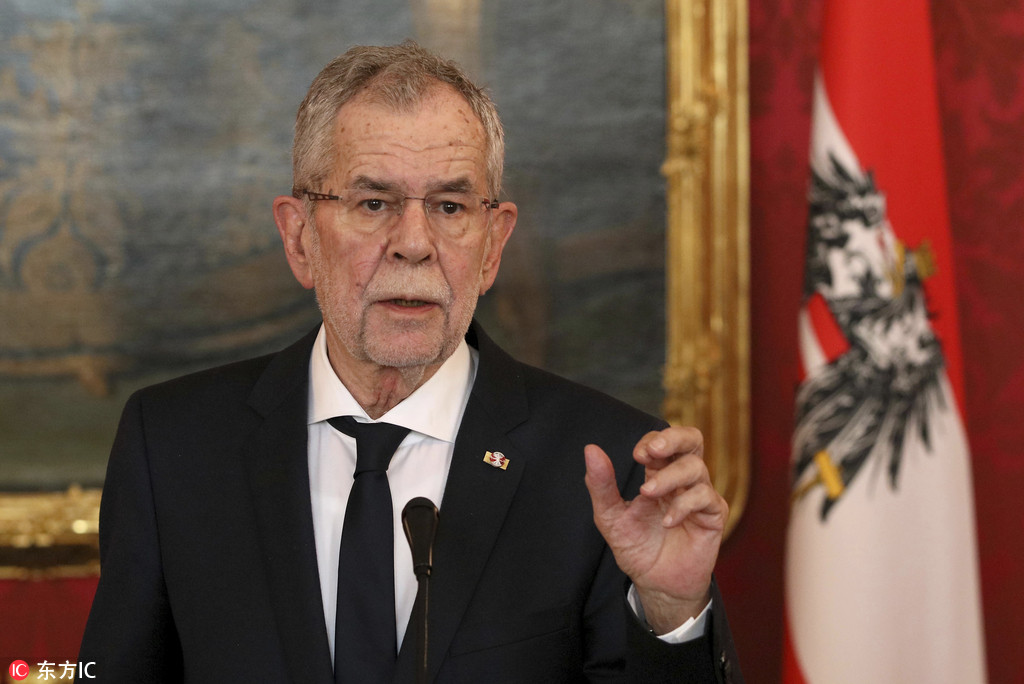 A hospital jointly funded by Hainan Airlines Group and Austria's Vamed health care company was unveiled April 10 in Hainan, to enhance the province's medical infrastructure and promote the construction of Hainan International Tourism Island.
Austria president Alexander van der Bellen and chancellor Sebastian Kurz attended the unveiling ceremony.
The HNA also announced a direct flight from Shenzen to Vienna will be opened in October at the ceremony. The hospital, Unicare, will be fully completed in October.
"Since the establishment of diplomatic relations between Austria and China in 1971, cooperation has been developed in many fields such as tourism, economy and culture. I hope the Sino-Austrian joint venture hospital will bring benefit to people in Hainan," Austrian President Alexander van der Bellen said. "It will also attract more tourism and tie the two countries closer after the opening of Shenzhen-Vienna routes."
The Shenzhen-Vienna routes will promote the cultural and economic cooperation of the two countries, and it's also a project started in response to the Belt and Road Initiative, said Chen Feng, HNA's chairman.
HNA has opened 106 airlines connected to BRI countries. In the first half of this year, HNA launched routes from Haikou to Sydney, Shenzhen to Brussels, Beijing to Tijuana to Mexico City, Shenzhen to Madrid, London to Changsha and many other international routes.