Nature reserve's administrator shows dedication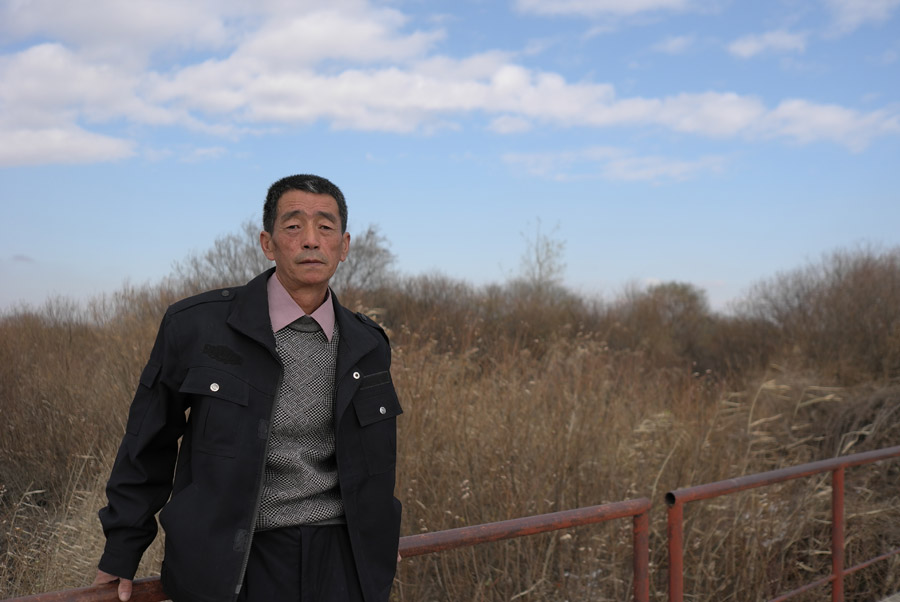 In 1998, Li Meijiang became an administrator for Qixinghe National Nature Reserve, located in Baoqing county, Heilongjiang province.
Since taking the post, he spends six hours every day on patrol in the reserve without interruption, calling a 20-square meter space home.
It is only 15 kilometers from where he grew up in Qixinghe vilage, but he seldom made trips there, even during Spring Festival.