Scotland and China: More similar than you think
Scotland's First Minister Nicola Sturgeon kicked off her weeklong visit to China.
Her trip will include a series of high-level business and government meetings, as well as education showcases and cultural engagements.
Scotland's breath-taking landscape and legendary tales really can find counterparts in China, where nature and culture shine upon each other as they do in the former.
Let's take a look at some resemblances.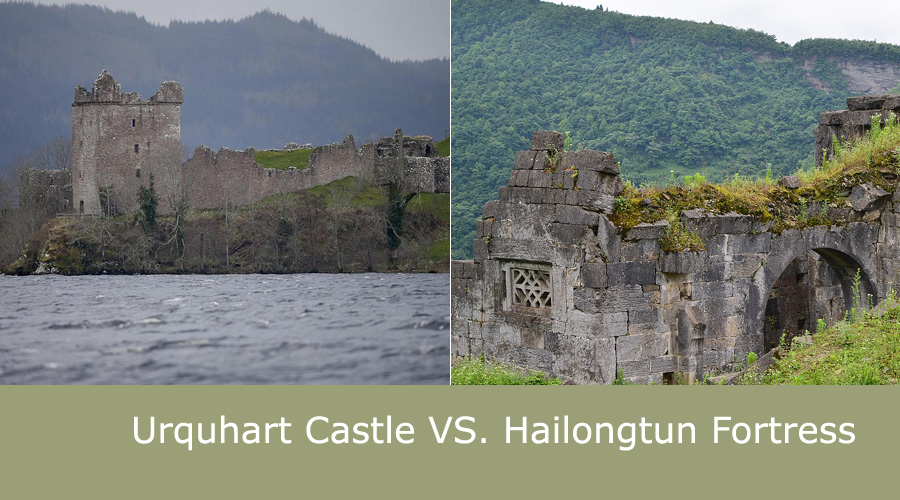 The ruins of Urquhart Castle lie beside Loch Ness in the highlands of Scotland. Urquhart Castle was originally built in the 13th century as a medieval castle. With its important military position, the castle played several significant roles and is a popular recurring feature in Scottish history.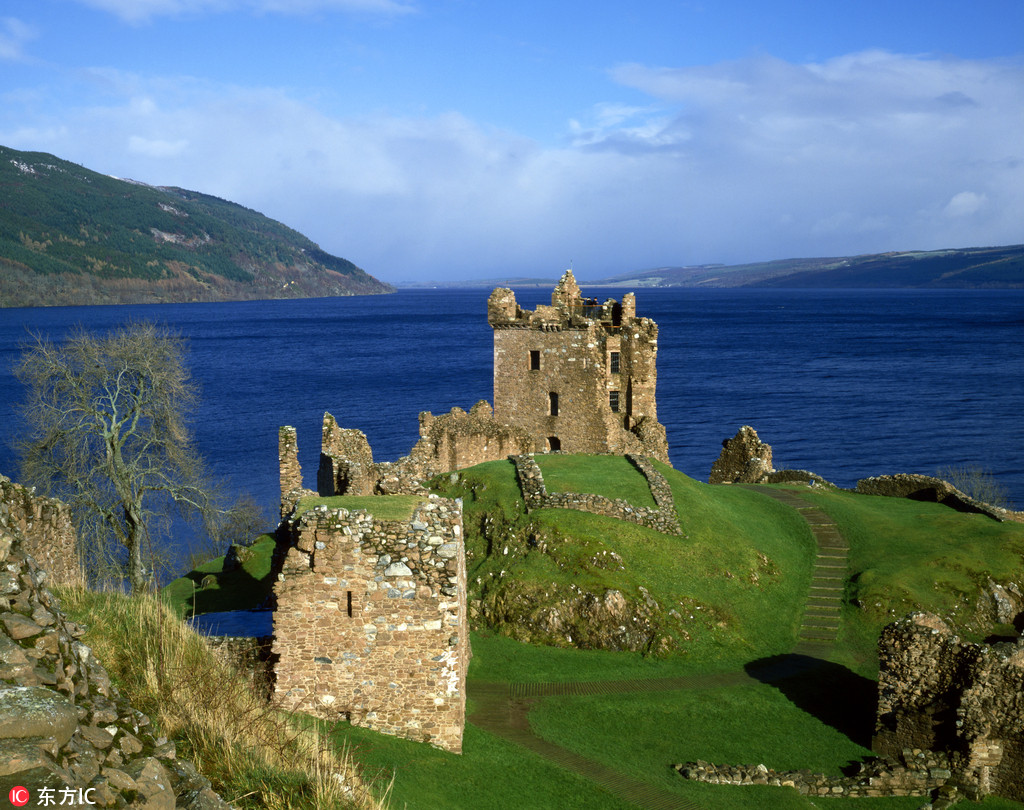 Hailongtun Fortress, which is on Longyan Mountain about 30 kilometers north of the old city of Zunyi in Southwest China's Guizhou province, is the best preserved medieval castle ruins in China. The Hailongtun fortress was constructed by the Bozhou Tusi government during the Southern Song Dynasty (1127-1279) and destroyed during the war against Ming Dynasty rule in 1600.