What does the future of book shopping look like?
Share - WeChat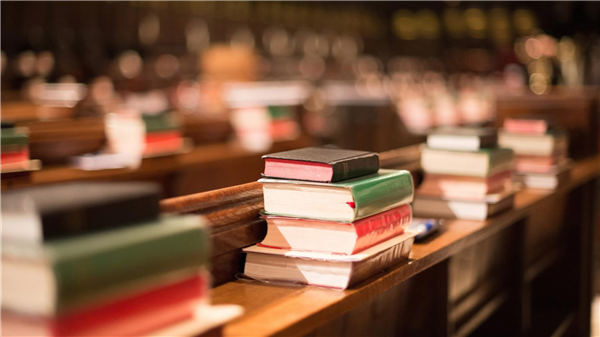 Self-service start-ups have become the new fad for Chinese investors after the arrival of lots of successful players – big and small. Alibaba launched its Tao Cafe in late August, 2017, two months after JD Daojia rolled out something similar. There are also many smaller companies doing similar things like Xingbianli and Easyhome.
However, unmanned stores are not quite the novelty they once were. There are an increasingly large amount of them springing up around the country every week – from supermarkets and noodle-shops to bookstores. An unmanned bookstore opened in the southern Chinese city of Guangzhou in January this year.
How does it work?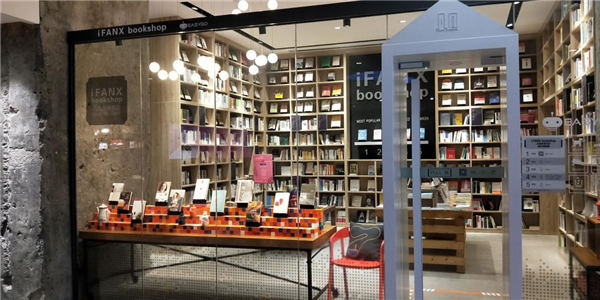 Scan the QR code on the glass door and wait until a mini-program appears. As soon as the door flashes, you are in the bookstore. On the back of each book, you will find a Radio Frequency Identification (RFID) circuit, which uses electro-magnetic fields to track the book on your way out. Stand in the payment area and scan the QR code once more and you have successfully made a purchase.
"It can save some labor costs. Also, we collect information, like the customers' shopping habits and their book preferences. Then, in the future, we know what books we should provide," said Fang Hao, Chief Operating Officer, IFANX Bookshop.
Concerns about unmanned stores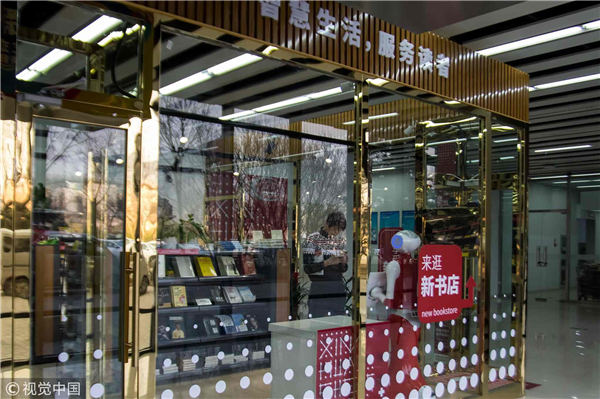 The idea of unmanned stores first caught the world's attention in 2016 when Amazon announced its cashier-less store – called Amazon Go. It is a grocery store operated by the online retailer Amazon, with currently one location in Seattle, Washington.
Shoplifting has been one of the major concerns that people have raised when questioning the sustainability of this new shopping model, since Amazon envisioned its cashier-less store concept.
"Risk control is probably the first word that comes to mind when talking about unmanned stores. But with the support of technology, the rate of stolen or damaged goods in our automatic stores is far lower than in traditional retailers," said Chen Zilin, founder and CEO of BingoBox, at TechCrunch Shanghai.
Another concern is the safety of personal information. Some industry insiders warned that since there is not going to be just one type of facial recognition technology in the future and each of them collects different information at different times, the issue of information security shouldn't be ignored.