China releases 47 milu deer into wild in major lake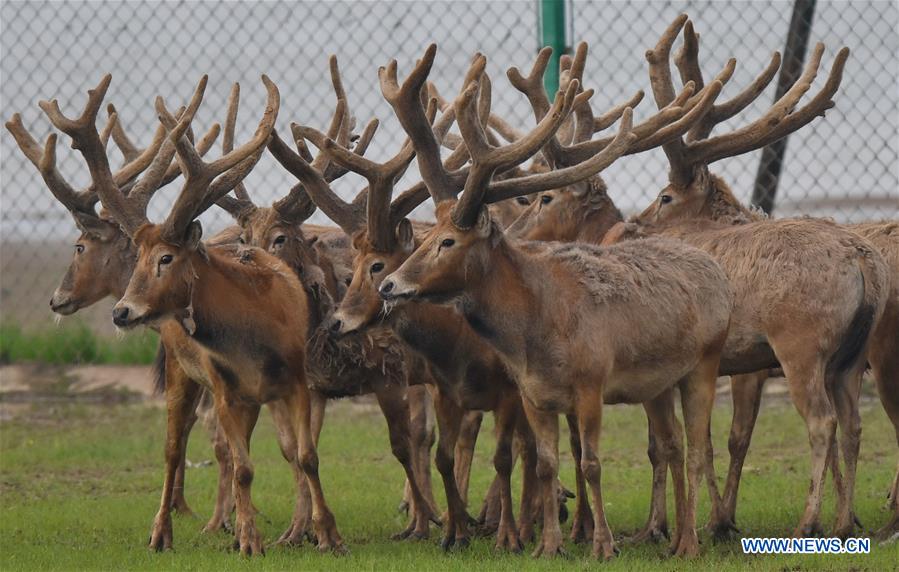 NANCHANG -- China Tuesday released 47 rare milu deer into the wild in the wetland around Poyang Lake to improve biodiversity and protect the ecosystem of the country's largest freshwater lake.
This was the first release of milu deer into the wild in region in east China's Jiangxi Province where the species disappeared around 1,000 years ago.
Milu deer are a flagship species of the wetland ecosystem and releasing them into the wild will help improve biodiversity and protect wetland environment, said Zhang Xiwu, deputy head of China Wildlife Conservation Association.