Chinese dishes bring heat to icy country
Share - WeChat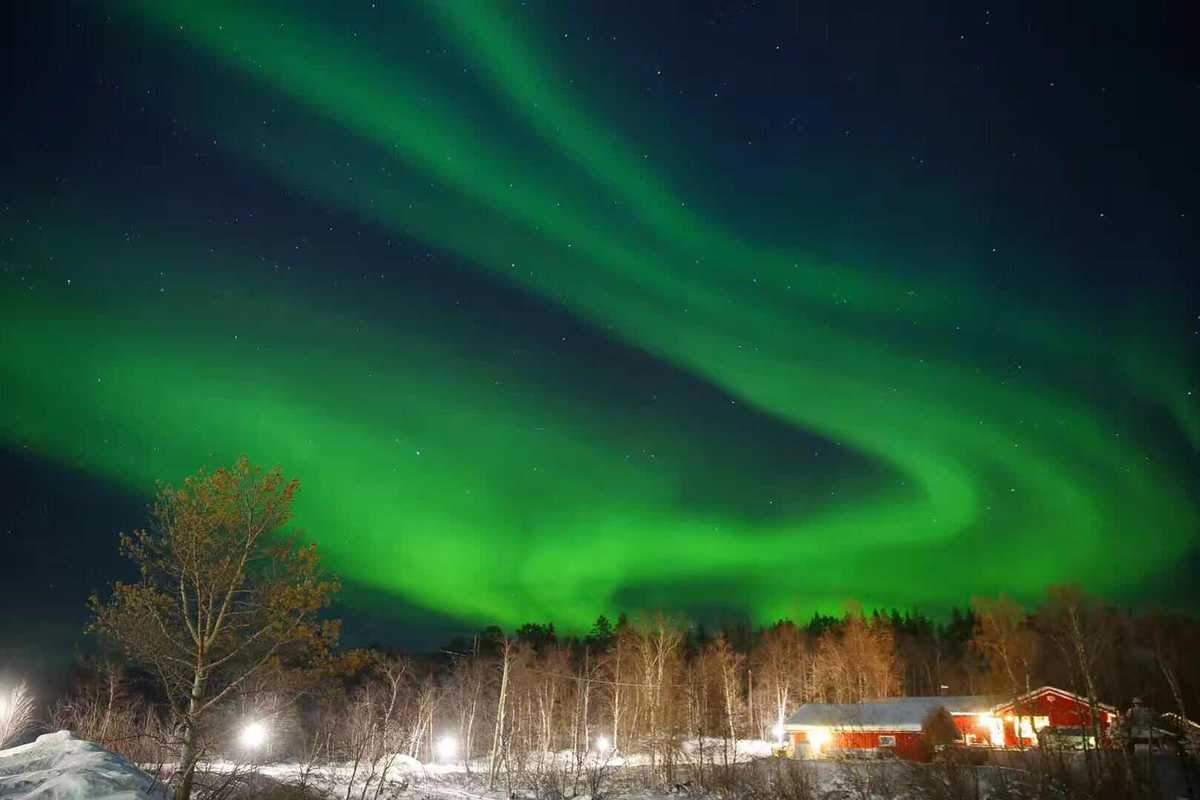 To reach one local restaurant, a bowl of Chinese noodles travels across the Eurasian continent and settles on the Scandinavian Peninsula, placed before hungry people visiting the home of Santa Claus.
A Chinese man brought local dishes reganmian and hot pot to Rovaniemi, Finland, becoming the first Chinese to open an restaurant in the Arctic Circle.
Hu Liang, from Central China's Hubei province, migrated to Finland after graduation at 21. Twelve years on, he has seen more and more Chinese tourists visiting the country to enjoy the winter holiday, Aurora Borealis — and of course, the purported home of Santa Claus.
"Chinese people are becoming richer and more international. What has not changed is their stomachs. So I made the decision to open the restaurant."
Hu's restaurant serves reganmian, a traditional Wuhan noodle dish with spicy flavor and a sesame paste dressing, as well as Chinese hotpot. He orders food materials from Chinese trade corporations through e-commence platforms and offers e-payment popular among Chinese people such as Alipay.
At a price of 15 euro ($18.45), a bowl of reganmian is not only great comfort for Chinese tourists who have traveled from thousands of miles away, but also an attraction to local Finns.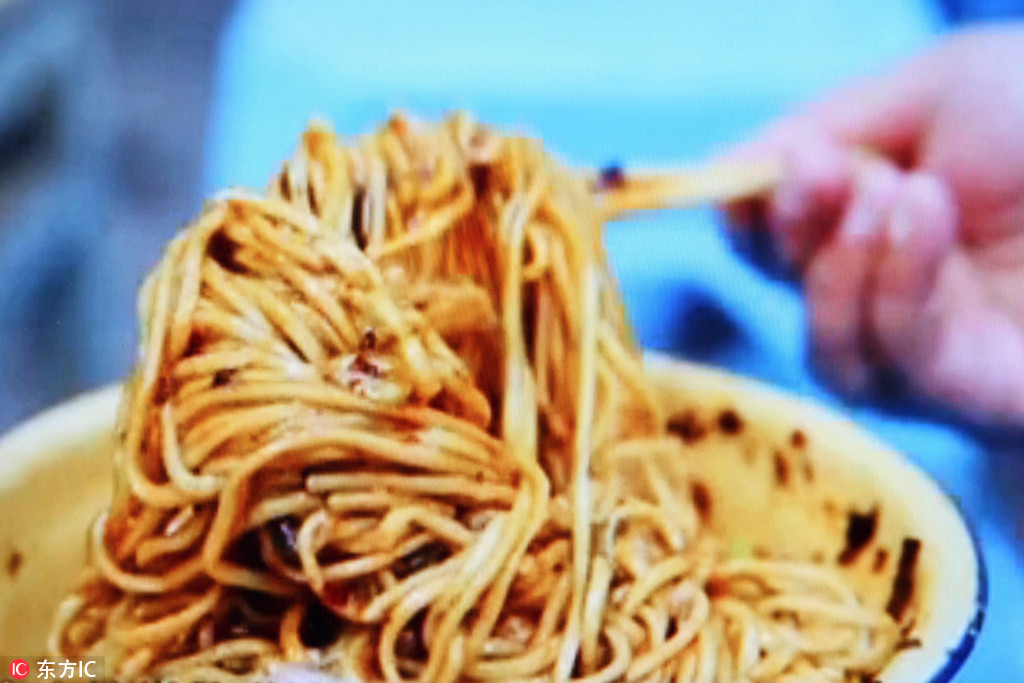 In Rovaniemi, with a population of around 60,000, Hu receives more than 300 guests in the peak season to present people a hot, spicy experience in the cold, snowy country.
Married to a Finnish woman and father to one child, Hu has adapted himself to the Nordic lifestyle with regular skiing and ice fishing trips.
He said he will bring his child to Wuhan, and try to switch between the two cities every half year.