Three influential Chinese scientists honored for lifetime achievement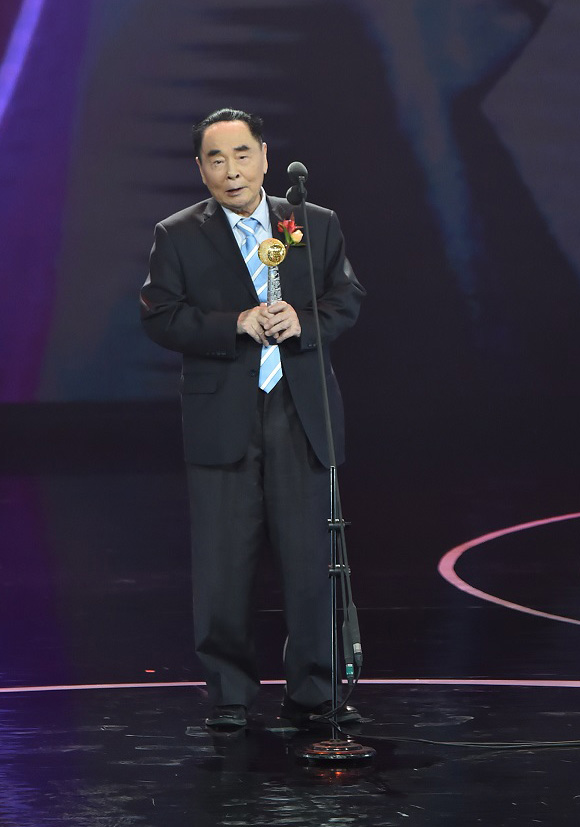 Top scientists Hou Yunde, Huang Xuhua and Cheng Kaijia were presented jointly won lifetime achievement awards at a recent annual event to honor the most influential Chinese across the world.
You Bring Charm to the World, an annual awards ceremony co-sponsored by Hong Kong-based Phoenix TV, China News Service and Media Chinese International Ltd, announced the winners at Tsinghua University on March 30.
The awards go to those who have greatly influenced people in and outside China.
Hou, 88, is one of China's earliest virologists. As the first in China to develop human leukocyte interferon, the substance that can contain the spread of the flu virus, he has been on the front line of epidemic control in China for more than six decades.
Upon receiving the award, Hou reiterated that behind China's disease control is a group of devoted scientists, and the honor is also theirs.
Most Popular