Wetland plan promotes more biodiversity
Urban encroachment has been halted, bringing new vitality to a natural habitat in Hong Kong's New Territories, as Honey Tsang reports.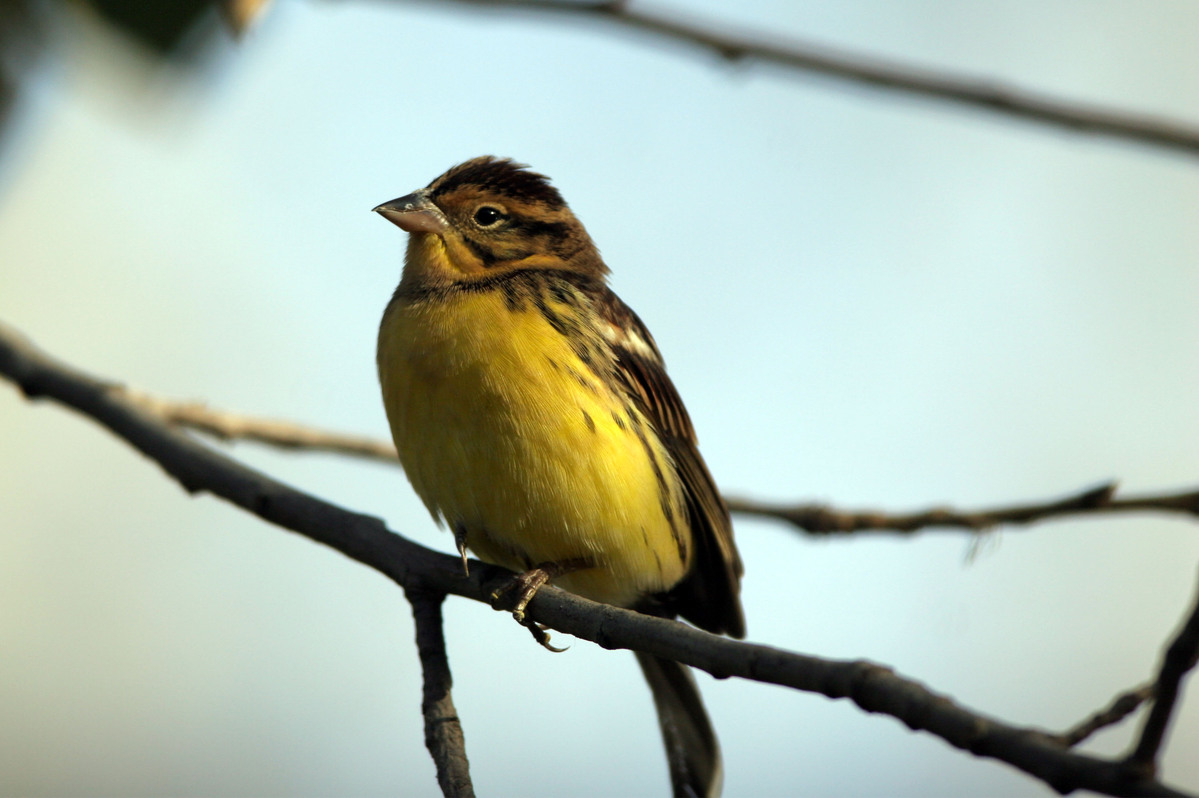 Concerns about landslides and flash floods have prompted ongoing efforts to tame Hong Kong's wild rivers and streams that have resulted in many riverbeds and their banks being encased in concrete that rises far above flood levels.
While the result has been a sharp reduction in the city's wetland and natural habitats, the restoration of Long Valley in the New Territories represents a new approach to saving the city's wetlands.
The Beas River, the lifeline of Long Valley, winds through the fertile land of the northern New Territories. The creep of urban sprawl, the demand for housing, the building of high-rises and the preservation of agricultural land have gradually eroded Long Valley's freshwater wetland.