Urbanization and revitalization of rural areas complementary
Share - WeChat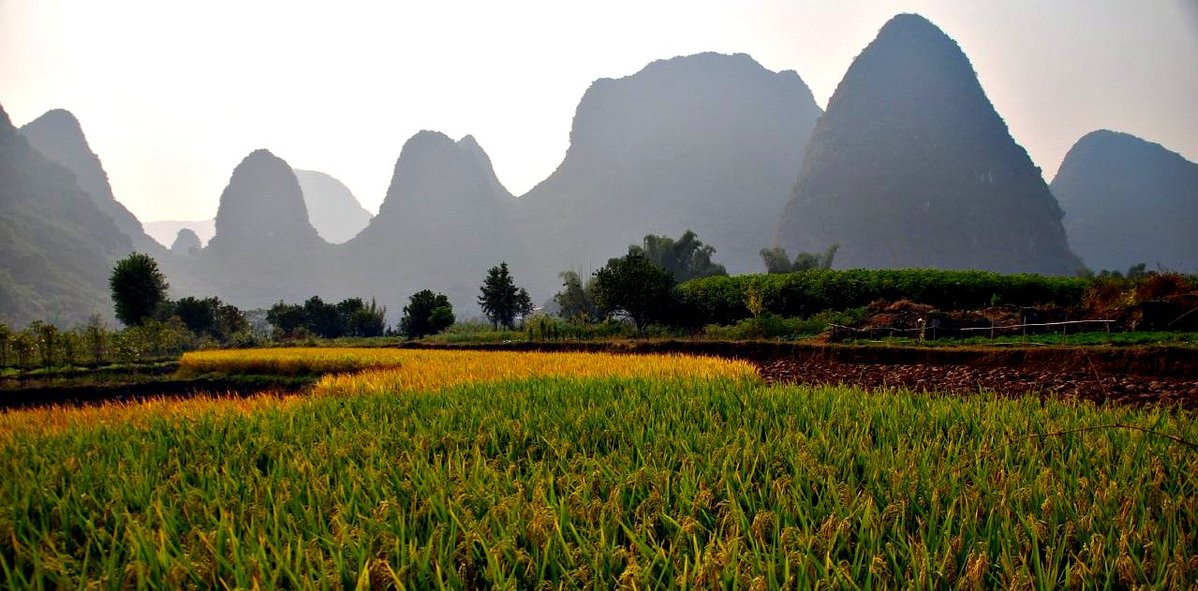 THERE HAVE BEEN many discussions about the rural revitalization strategy, and some experts seem to regard it as the opposite to urbanization. They worry further urbanization might hinder the revitalization of rural areas. Beijing News comments:
The success or failure of rural development mainly faces two interrelated problems: One is the urban and rural population layout, and the other is reform of the land system.
These are both related to the market.
First, international research shows that the agricultural regions within one and half hour's drive of a city are more prosperous and their agricultural efficiency is higher than rural regions farther away. That's a result of urbanization boosting agricultural development and the growth of the rural regions as a whole.
Second, some experts say that young people might flow out of the rural regions, which hurts their development potential. But it is in poor, underdeveloped rural areas that the young people leave their villages. Prosperous and developed rural areas attract young people.
Third, a large number of rural residents are not farmers. The surplus laborers can be encouraged to move to cities to work, and it will be easier for the rest of the rural population to run bigger and mechanized farms. That will in turn help these rural areas prosper.
In order to boost that process, the cities must be friendlier to new residents who migrate from rural regions. But the realty prices are still too high for many migrants to afford. The local governments need to do more to provide affordable housing for them.
In one word, urbanization and rural revitalization are two sides to the same coin, indispensable to each other.
Most Viewed in 24 Hours
China Views