VOC should be more than just Voice of China
Share - WeChat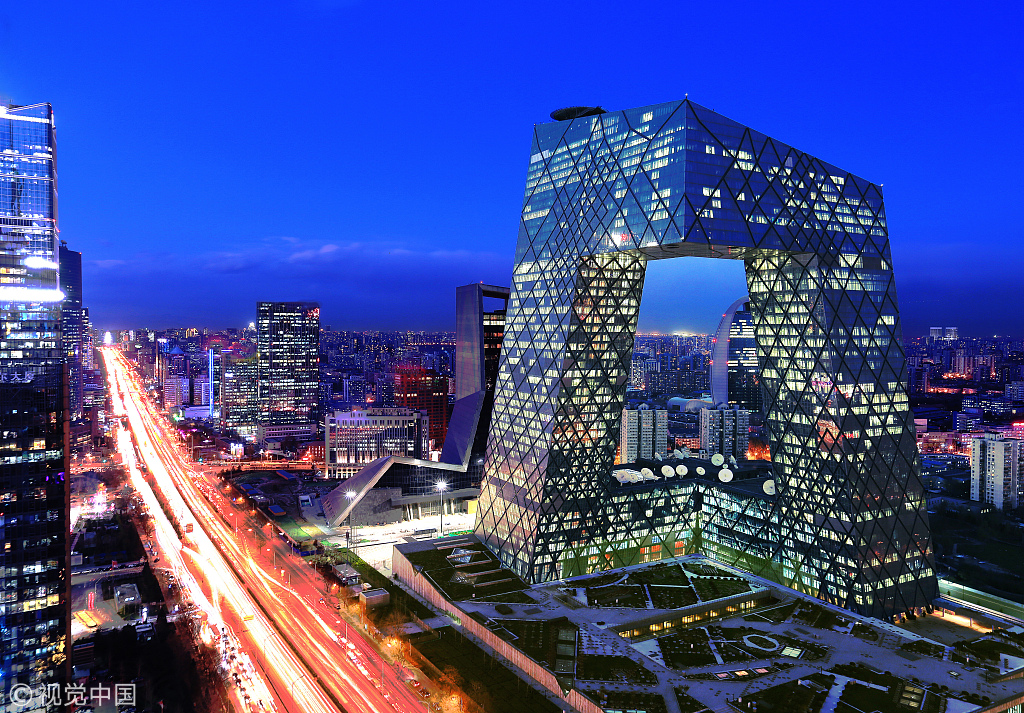 The institutional reform plan for the Party and State institutions, released at the end of the annual sessions of China's top legislature and top political advisory body on March 20, mentions the creation of a new media brand, Zhongguo Zhisheng, meaning the "Voice of China".
As an inclusive media brand established in the new era, the VOC is both an incorporation and integration of China Central Television, China Global Television Network, China National Radio and China Radio International.
The VOC will be committed to the Party ideology and actively participate in the State Councilled implementation of policies, strategies and visions, and the plans devised by the CPC and the government after diligent consultations with various constituencies of Chinese society, such as the people's congresses, political consultative conferences, and think tanks.
The VOC will also be a State-owned organization, although it is expected to be as market-conscious as possible given the increasing degree of integration between the domestic and global markets. The lack of understanding of China, and doubts about China's traditional, modern and global characteristics among foreign countries often cripple the country's efforts to collaborate with the rest of the world, particularly with the Western world.
The consolidation/integration of the media organizations into the VOC is meant to streamline bureaucracy, minimize waste, ease channels of communication and organizational flow, and enhance teamwork within the organization, in order to create a rich variety of media programs and products to meet the needs of audiences and strengthen its competitiveness in the global arena of public opinion.
In other words, the VOC is meant to be an all-inclusive and dynamic medium to jumpstart and sustain a multi-pronged effort to tell stories about China and the world to audiences both at home and abroad. It is also meant to combat fake news, give the lie to the "China threat" propaganda meme, and fight the Western media's hegemony.
Ultimately, it is meant to create public media goods and services for all, facilitate intercultural communication for peace and harmony, and help build a community of shared future for humankind through regional and global initiatives such as the Belt and Road Initiative. It will expectedly take full advantage of all the available media outlets, including traditional media, new media, and emerging media to meet such goals.
But the VOC does not and should not stand only for the Voice of China. It should also stand for the "voice of communication", "voice of consultation", and "voice of cooperation".
The author is a distinguished adjunct professor at the School of Journalism and Communication, and a Research Fellow, National Academy for Development and Research, Renmin University of China.
Most Viewed in 24 Hours
China Views