Passengers can use mobile phone to pay for Beijing subway from May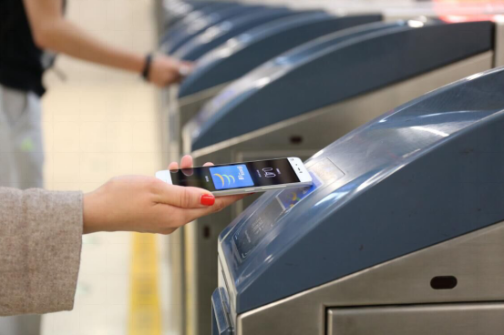 Passengers will be able to pay for a subway ride in Beijing by swiping their mobile phone, starting in May, according to Beijing Youth Daily.
By scanning a QR code on a mobile phone, a rider can get through the machine gate at a railway station, the newspaper said.
Since June 2017, passengers in Beijing have been allowed to use a mobile phone with Near Field Communication (NFC) service to pay for a ride in the city's subway system. The function will not be required in the future.